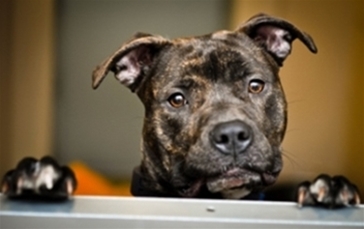 Articles
Shelter directors, veterinarians, staff and volunteers can browse through hundreds of how-to geared to help shelters and rescues increase live outcomes.

This Week's Must Read...
Healthy community cats are no longer accepted at the municipal animal shelter in Chico, California, and the change has led to more lives – and dollars – saved. Read more
Don't Miss...
Well managed volunteer programs can be a great way to expand the effectiveness of an organization. Find out how to set up a good one and read case studies from three model programs. Read more
Find Ideas, Browse Our Lists