August 22 - 23 and September 12 - 13, 2018
Maddie's® Kitten and Cat Foster Apprenticeship at Austin Pets Alive!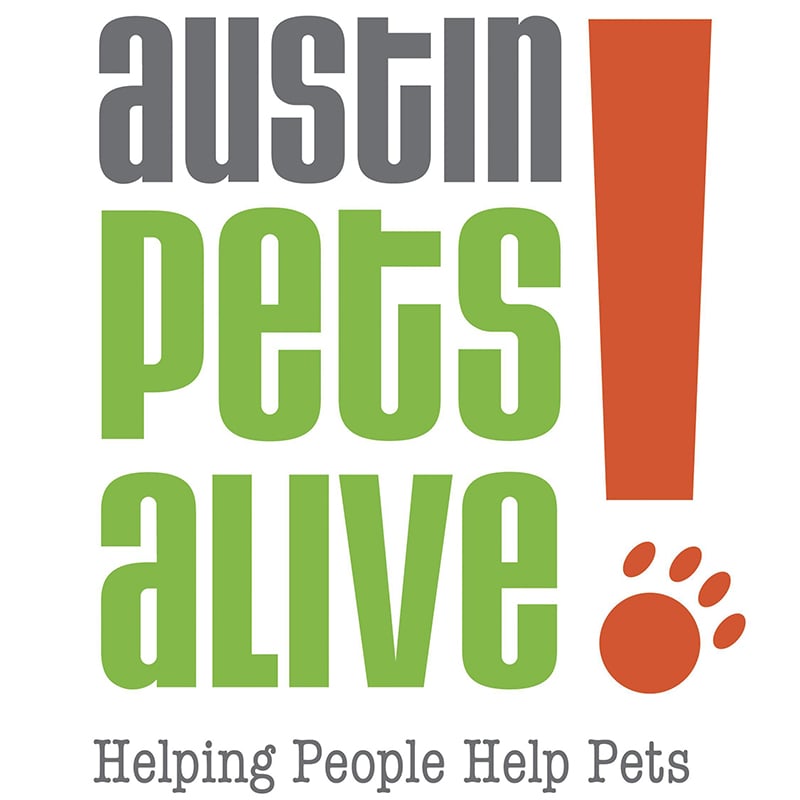 Interested in learning how to save more cats in your community? Want to build a larger base of cat foster? Looking to implement marketing campaigns that help get these wonderful pets into home? This apprenticeship is for you.

Who Should Apply?
This apprenticeship opportunity is for shelter/rescue organization directors, staff and volunteers who are interested in learning how to be to be the most effective at implementing this type of program in their organization. Organizations with limited staff and financial resources are especially encouraged to apply, as the programs taught may actually reduce operating costs.

How Does it Work?
This apprenticeship is 2 days plus travel. Students will spend 2 days at Austin Pets Alive! with the Neonatal Nursery Director and Director of Feline Lifesaving, learning:
How to build a base of fosters
How to establish a communication system
How to grow and train a team of volunteers to support your fosters
How to track medical needs and coordinate with a clinic team
Data tracking methods
Marketing campaigns
Adoptions process and adoption events
Stipend
A $600 stipend to cover travel and lodging will be awarded to the organization of each student chosen.

Applications May 15 - May 25, 2018 - Application Closed
Join the Maddie Network to be notified of future application openings