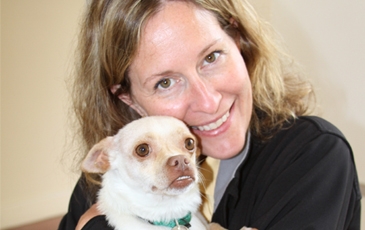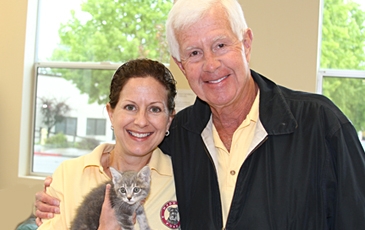 Community Lifesaving Awards 
Maddie's Fund is not currently accepting new applications for Maddie's® Lifesaving Awards.
Maddie's® Community Lifesaving Award has acknowledged the outstanding contributions being made by communities that have implemented an adoption guarantee for all healthy shelter pets or have achieved no-kill status (an adoption guarantee for healthy and treatable pets) and are likely to sustain it in the future. Since 2004, Maddie's Fund has awarded nearly $7.8M to communities through Maddie's® Lifesaving Awards.
Lifesaving Award Grant Guidelines and Recipients