Neonatal Kitten Apprenticeship


Maddie's® Neonatal Kitten Apprenticeship at Austin Pets Alive!
Deadline for application has passed but check back for future opportunities!

To attend the on-line classes, please click here.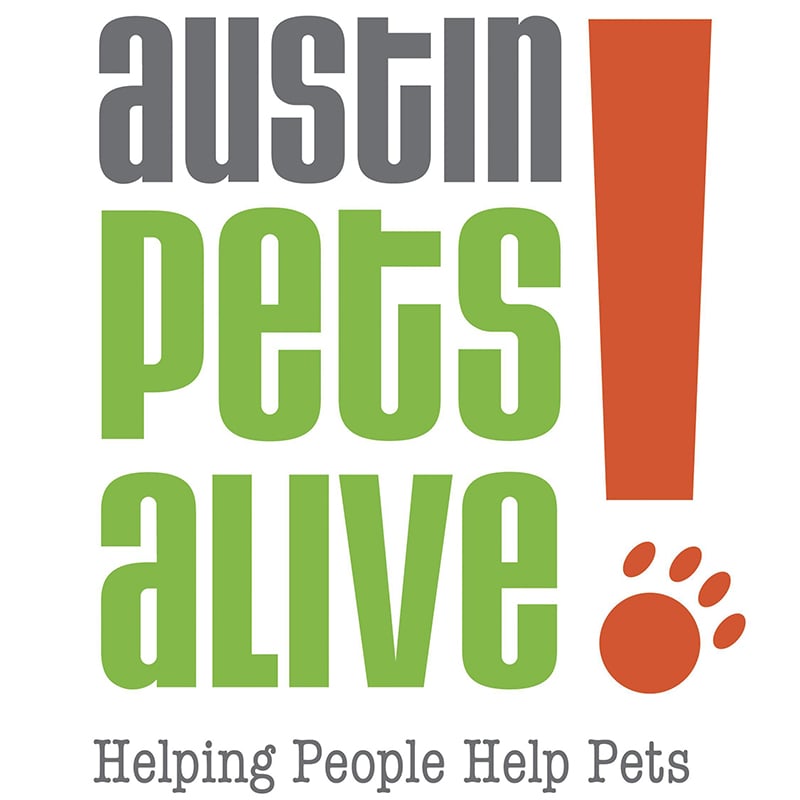 Want to create, replicate and implement a program targeted to serve 100% of the Neonatal kitten population with a 90% survival rate?

Then the Maddie's® Neonatal Kitten Nursery Apprenticeship Program at Austin Pets Alive! is for you! Learn the unique and creative approach APA! has taken to save more than 7,000 kittens since opening in 2011.

Attendees to this apprenticeship will learn the ins and outs of APA's creative one-of-a-kind, lifesaving program for neonatal kittens and take home all the skills and information to create this program in your own community.

Who Should Apply?
This apprenticeship opportunity is for shelter/rescue organization directors, staff and volunteers who are interested in learning how to be the most effective at implementing this type of program in their organization. Shelter or private practice veterinarians, foster coordinators and managers or senior administrators are encouraged to apply.

** Previous neonatal feeding experience is required. **
It is preferred that your shelter or rescue has a Neonatal Foster Program already or previously in place.
How Does it Work?
This apprenticeship is five days, plus travel. Students will spend five exhilarating days at Austin Pets Alive! packed with hands-on experience learning all aspects of the APA! Bottle Baby Nursery Program, including feeding, medical and shelter protocols, disease prevention and management, building a program on a tight budget, volunteer management and recruitment, foster care placement and training and all other program operations.
Deadline for application has passed but check back for future opportunities!

Stipend
A $1,500 stipend to cover travel and lodging will be awarded to the organization of each student chosen.