Shelter Data Grants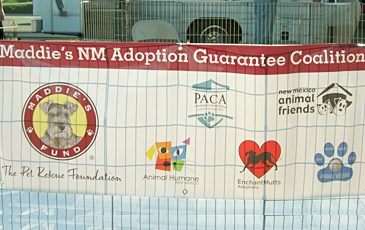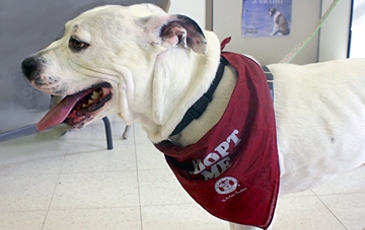 Community Shelter Data Grants
Maddie's Fund is not currently accepting new applications for Community Shelter Data Grants.
Maddie's Fund has awarded $1M for Maddie's® Community Shelter Data Grants since 2007. For data collection in general, since 1999 Maddie's Fund has awarded nearly $8M in grant funds.
Maddie's® Community Shelter Data Grant supported the collection and publication of shelter statistics from community coalitions comprised of animal control agencies, traditional shelters and adoption guarantee organizations. Collecting shelter data in Maddie's® Asilomar Accords format enables coalitions to gather meaningful, standardized data to analyze and share results. It helps organizations track their lifesaving and develop plans to achieve and sustain an adoption guarantee for the healthy and treatable animals in their community.
Shelter Reporting Forms