July 10 - 13, 2018
Maddie's® Shelter Medicine for Vet Techs and Assistants at Pennsylvania SPCA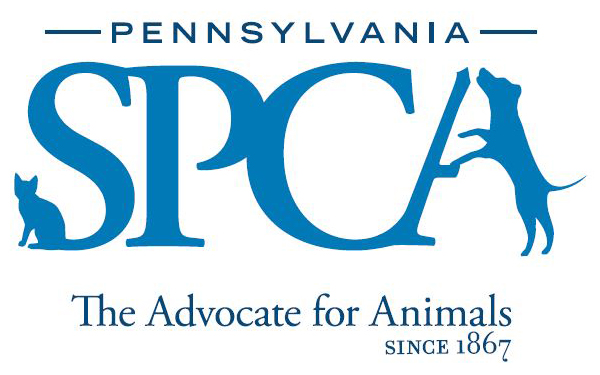 Are you a veterinary technician who works for a shelter or rescue? Are you interested in increasing your skills and knowledge as it applys to shelter medicine? Do you want to learn how to integrate shelter medicine best practices in your own shelter or rescue to improve the quality of care and save more lives?

Who Should Apply?
These apprenticeship opportunities are for veterinary technicians and assistants who work in shelters or rescues and are interested in learning shelter medicine best practices at one of the top shelter hospitals in the country. These apprenticeship opportunities are designed for the veterinary technician to implement what they learn at their home shelter or rescue.

How Does it Work?
The Vet Tech apprenticeship is 4 days, plus travel. Students will receive 4 inspiring days at the Pennsylvania SPCA in Philadelphia, PA packed with information that will cover a broad base of topics including: Disease Transmission, Sanitation, Housing, Public Health Medical Health; Records Keeping and Daily Rounds Intake and Animal Handling, Disease Management, Outbreak Management, Contagious Diseases, Protocol Design, Planning, Emergency Medical Care and how to integrate these shelter medicine best practices in their own shelters or rescues.
Stipend
A $1,500 stipend to cover travel and lodging will be awarded to the organization of each student chosen. When selected, students will be required to read and watch online materials before going to Pennsylvania SPCA.
Applications May 15 - May 25, 2018 - Application Closed
Join the Maddie Network to be notified of future application openings