November 25 - 28, 2018
Maddie's® Canine Good Citizen-Ready Apprenticeship at Austin Pets Alive!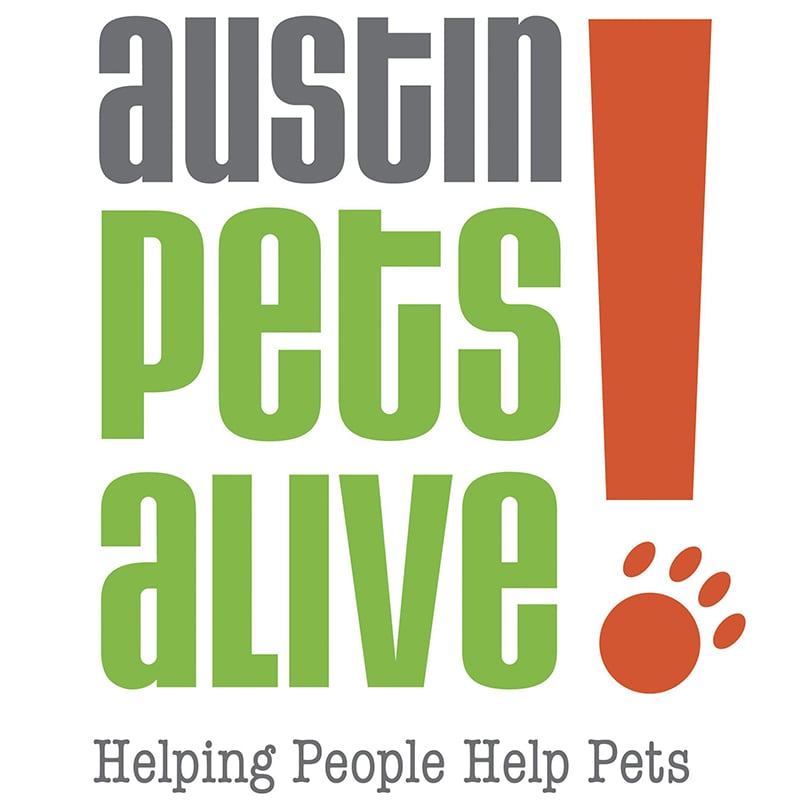 Interested in learning a comprehensive approach to dog training developed to reach all dogs and save more lives in your care? Looking to address long-term stay challenges for large adult dogs and get them adopted quickly? This apprenticeship is for you.

Who Should Apply?
Shelter/Rescue Dog Staff, Program Managers, and Directors.

Background
The Austin Pets Alive! Canine Good Citizen-Ready Program immediately became a crucial aspect of APA!'s solutions for the "last piece of no-kill" - helping Austin's large, high-energy dogs find their homes.
In the first two years of the program, the Length of Stay for large adult dogs dropped by 80%, and the Return Rate fell by almost 20%. This program incorporates personalized training, marketing, and post-adoption support, for dogs who would otherwise be some of the hardest to adopt to become adoptable highly trained pets.
How Does it Work?
Over the course of the four days, students will learn every aspect of what makes APA!'s CGC Ready Program so successful, including:
Specific training and behavior modification protocols for common behavior challenges
CGC test components and how to train your dogs to pass the test
How to select which dogs are candidates
Volunteer utilization and team building in order to grow the program and reach more dogs
Marketing strategies for dogs in the program
Data-tracking to measure the outcomes of the program
Post-Adoption training support guidelines
Lessons learned and troubleshooting tips
Stipend
A $1,000 stipend to offset the cost of travel and lodging will be awarded to the organization of each student chosen.
All of the apprenticeships and master classes offered at Maddie's® Lifesaving Academy are pre-approved for continuing education credits by The Association for Animal Welfare Advancement - Certified Animal Welfare Administrator (CAWA).
Applications August 8 - 17, 2018 - Application Closed
Applications are currently closed. Please check back for future opportunities.
Before the application window opens, you can prepare in the following ways:
Join the Maddie Network to be notified of future application openings: