Aug 26 - 30 and Sept 16 - 20, 2019
Maddie's® Systematic Feline Lifesaving Master Class at Austin Pets Alive!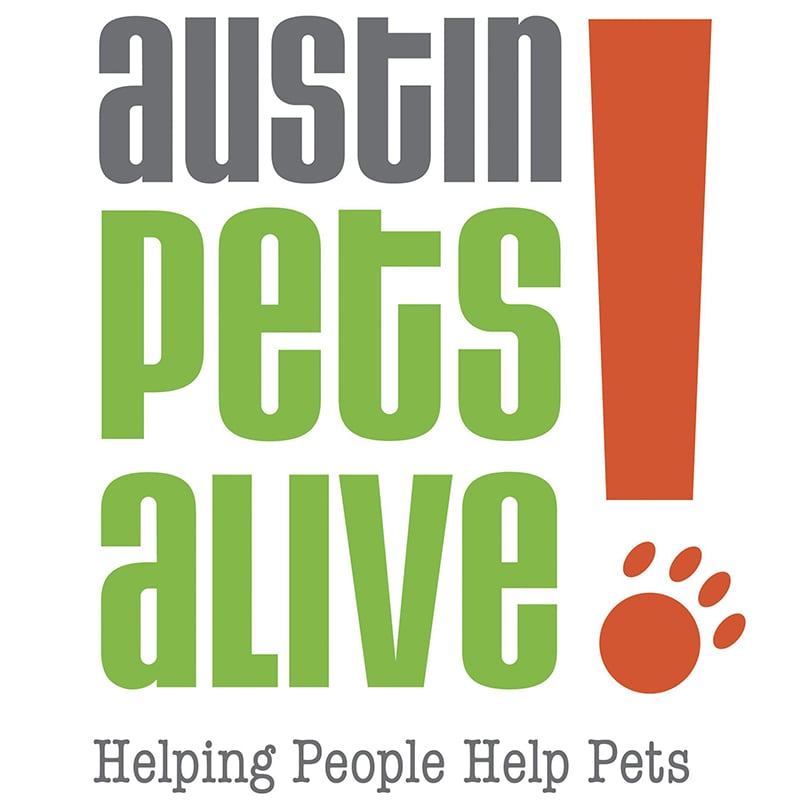 Interested in increasing your live release rates in your community? Want to learn how to develop systems that will empower your organization to save more lives? This apprenticeship will show you how coordinated efforts of multiple programs can do just that.

Who Should Apply?
This apprenticeship opportunity is for shelter/rescue organization directors, managers, and coordinators who are interested in creating and growing shelter programs that result in more cat adoptions and greater feline life-saving.Students who are empowered to make changes and launch new initiatives are encouraged to apply. This advanced level Master Class, taught by Monica Frenden, will especially interest shelter managers and personnel who are coordinating several departments or cat programs in an effort to increase feline live release rates in their community.

Background
Today, Austin Animal Center takes in over 6,000 cats and kittens annually, and APA! handles over 5,000 cats/kittens each year. Overall 96% have live outcomes.
How Does it Work?
Students will spend 5 days at Austin Pets Alive! to study and learn the ins and outs of multiple different cat programs and initiatives that each contribute to feline lifesaving. Through intensive sessions and participation in hands-on activities, students will learn how to create and manage essential cat programs, how to lead staff and volunteers to accomplish goals, and how to be as effective as possible with limited resources.
Topics covered will include:
Increasing Cat Adoptions
Ringworm Program
FeLV Adoption Program
Barn Cat Program
Cat Foster Program
Marketing and Development/Fundraising
Feline Shelter Medicine
TNR/SNR Program
Cat Behavior Program
Rescuing from a euthanasia list
Neonatal Nursery Program
Volunteer Program
Stipend
A $1,200 stipend to offset the cost of travel and lodging will be awarded to the organization of each student chosen.

Applications May 13 - May 24, 2019
Applications to attend a Maddie's Apprenticeship Program will be accepted May 13 - May 24, 2019. Applications will be accepted until 11:59pm on May 24 but please note that our office is only staffed until 4pm Monday through Friday.
Dates and Number of Candidates
Apprenticeship programs will run Aug 26 - 30 and Sept 16 - 20, 2019. A total of 10 apprentices will be selected for each session. Candidate assignments will be determined on a first come first served basis.
How to Apply
Complete and submit to us the application form through the Maddie's Fund Grants Portal, titled "Maddie's Apprenticeship Program - Student Application". If this is your first time accessing our Grants Portal, you'll need to create an account by following the instructions on the log in page.
Applications are accepted May 13 - 24, 2019.