Thursday, September 20, 2018 by Kelly Clardy and Amber Eby
Audience: Foster Caregivers, Shelter/Rescue Staff & Volunteers
Do you have questions about Maddie's Fund® Innovation Grants? Want to hear about our new online Grants Portal, which is designed to make the application process easier for you?
During this informative webcast, you will hear a brief overview of the Innovation Grants, Maddie's Fund Grant Portal, and the application process. So, even if you have applied for our grants in the past, you should take advantage and watch this webcast!
You'll learn:
An overview of the Innovation Grants, including Maddie's Fund grant requirements
How to register for, complete and submit your application online through our Grants Portal
Where to go for ideas, suggestions and a list of past recipients
Frequently asked questions about our application process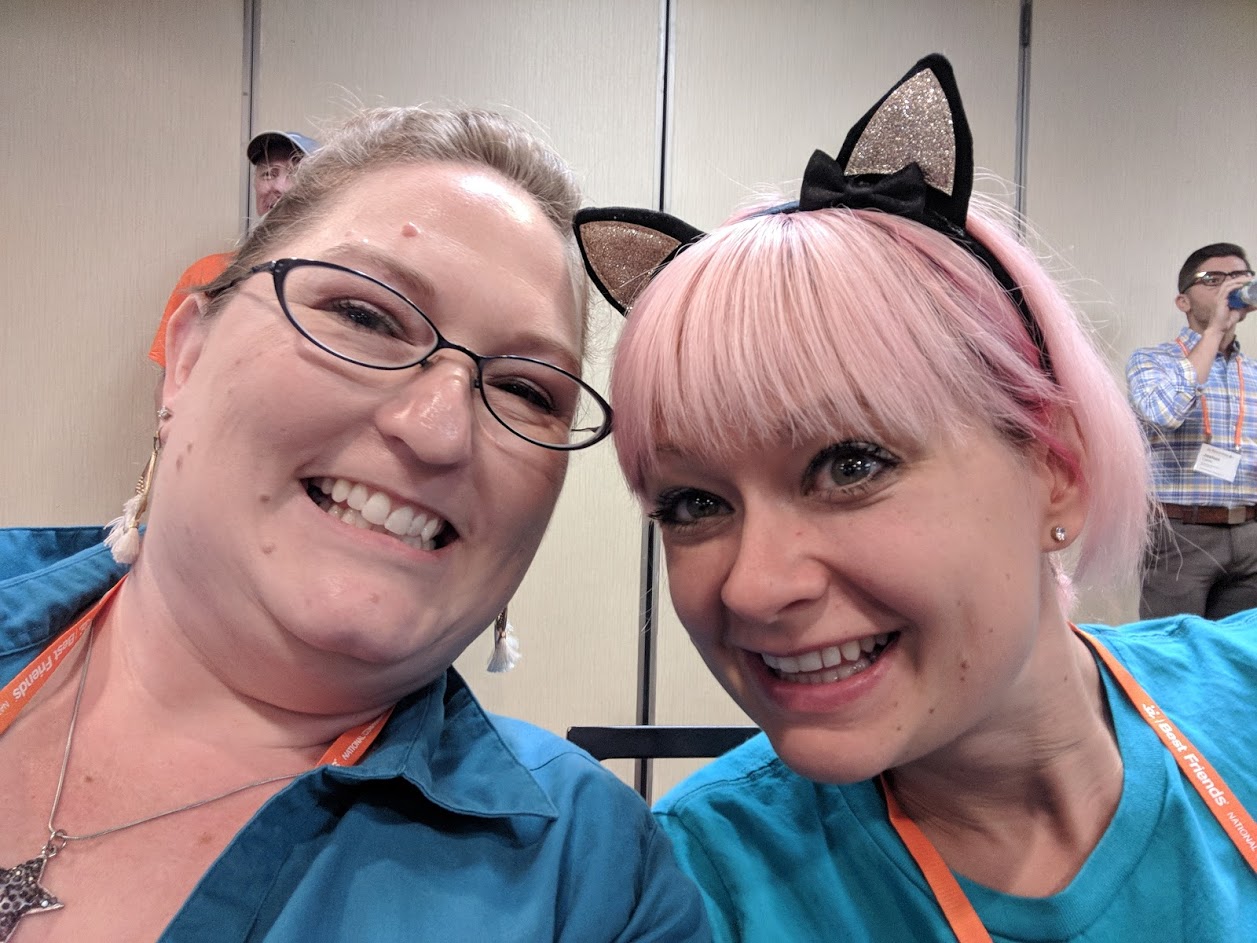 About Kelly Clardy
Kelly joined the Maddie's Fund® team in May 2014, after working for 12 years in staffing and recruiting. As the Senior Grants Specialist, Kelly is thrilled to work closely with the organizations who are applying for funding and to build and develop the Maddie's Fund Grants Portal.
Although this is Kelly's first time working in Animal Welfare, she has a soft spot for shelter pets. Growing up, her family always rescued animals... from a local shelter, from friends, and even from a pile of rocks behind her father's office building!
Kelly has degree in Sociology from Roanoke College. She lives in the San Francisco Bay Area with her husband, Troy, and their cats, Buster and Murray.
About Amber Eby
As a Grants Specialist, Amber works with organizations applying for grants and also helps to spread awareness about Maddie and our mission.
Prior to Maddie's Fund®, Amber spent nine years on the adoptions team at the San Francisco SPCA where she started as an adoption associate, became Adoptions Coordinator and was then promoted to the Adoptions Manager of the Pacific Heights SF SPCA. Amber was awarded funding and worked with Maddie's Fund during Maddie's® Pet Adoption Days and with Maddie's® Treatable Assistance Program.
Originally from Michigan, Amber graduated from Grand Valley State University with a degree in Creative Writing. She currently lives in the San Francisco Bay Area with her husband Chris and their two cats - a mother-son pair named Mama Peeve CowCat and Mr. Oedipus White Belly Meowerton.