Sept 9 - 11, Oct 7 - 9, Nov 4 - 6 and Dec 2 - 4, 2019
Maddie's® Starting a Foster Program Apprenticeship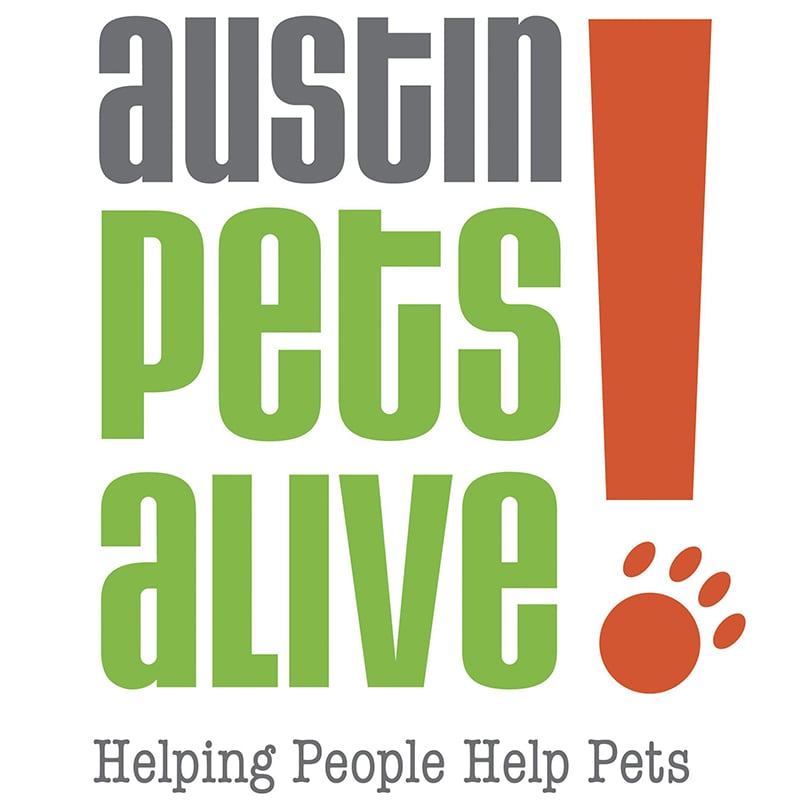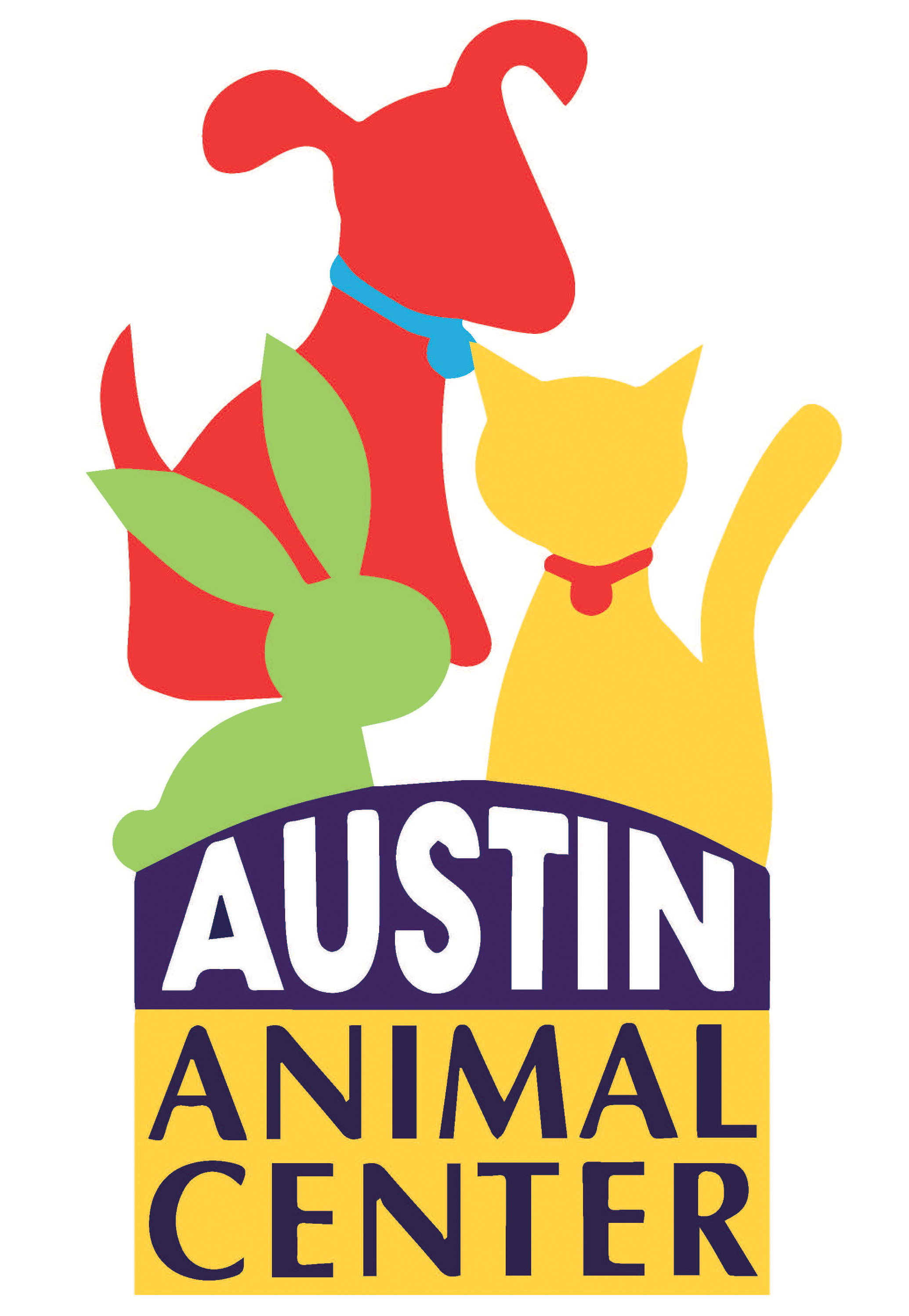 Want to create a foster program designed to save more lives? Then the Maddie's® Starting a Foster Program Apprenticeship is for you! Learn how to develop, implement and manage a robust foster program to increase lifesaving efforts in your community. This apprenticeship will teach you how to start a foster program, identify what gaps in your shelter can be solved by a foster program, through effective assessment and implementation of various practices and policies. Attendees to this apprenticeship will learn how to set up and run a comprehensive foster program.
Who Should Apply?
This apprenticeship opportunity is for shelter/rescue organization directors, staff and volunteers who are interested in learning how to be the most effective at implementing this type of program in their organization. Organizations with limited staff and financial resources are especially encouraged to apply, as the programs taught may actually reduce operating costs.
Background
Today in Austin 98% of dogs and 96% of cats that enter the shelter system have a live outcome. This is in large part due to the collaboration between the Austin municipal shelter, Austin Animal Center, and its largest rescue partner, Austin Pets Alive!. Both organizations utilize a large network of fosters to increase their capacity. The APA! foster programs utilize a network of over 80 volunteers to support the administration of the programs, which have over 1000 animals in foster homes at any given time. The AAC foster program has over 300 animals in foster at any given time as well. Both programs embody the idea that "people are the solution", and empower the foster caregivers to advocate for the dogs in their homes.
How Does it Work?
This apprenticeship is three days, plus travel. Interns will spend three days at Austin Pets Alive! and Austin Animal Center in Austin, Texas. Lessons include building your foster program, recruitment and retention of foster families, building an effective system, formulating data tracking methods, and everything else to help you start your foster program.
Students will be guided through activities to:

Determine your target foster population
Set goals and timelines based on objective data
Manage your data via a web based or other foster tracking system
Develop processes, policies and procedures
Create a foster application contract, manual, and other training materials
Recruit, train and retain foster families and a volunteer team to support them
Maximize placement of shelter animals in foster and adoptive homes
Stipend
A $800 stipend to offset the cost of travel and lodging will be awarded to the organization of each student chosen.
All of the apprenticeships and master classes offered at Maddie's® Lifesaving Academy are pre-approved for continuing education credits by The Association for Animal Welfare Advancement - Certified Animal Welfare Administrator (CAWA).
Applications August 12 - 23, 2019
Applications to attend a Maddie's Apprenticeship Program will be accepted August 12 - 23, 2019. Applications will be accepted until 11:59pm on August 23 but please note that our office is only staffed until 4pm Monday through Friday.
Dates and Number of Candidates
Apprenticeship program will run Sept 9 - 11, Oct 7 - 9, Nov 4 - 6 and Dec 2 - 4, 2019. A total of 10 apprentices will be selected for each session. Candidate assignments will be determined on a first come first served basis.
How to Apply
Complete and submit to us the application form through the Maddie's Fund Grants Portal, titled "Maddie's Apprenticeship Program - Student Application". If this is your first time accessing our Grants Portal, you'll need to create an account by following the instructions on the log in page.
Applications are accepted August 12 - 23, 2019.