About Us
About Us
The Maddie's Fund® mission is to revolutionize the status and well-being of companion animals.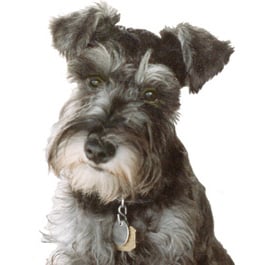 Maddie's Fund is a family foundation created in 1994 by Workday co-founder Dave Duffield and his wife, Cheryl, who have endowed the Foundation with more than $300 million. Since then, the foundation has awarded more than $187.8 million in grants toward increased community lifesaving, shelter medicine education and pet adoptions across the U.S. The Duffields named Maddie's Fund after their Miniature Schnauzer, Maddie, who made them laugh and gave them comfort.Maddie was with Dave and Cheryl from 1987 - 1997 and continues to inspire them today.
Maddie's Fund is the fulfillment of a promise to an inspirational dog, investing its resources to create a no-kill nation where every dog and cat is guaranteed a healthy home or habitat. #ThanksToMaddie.