What's New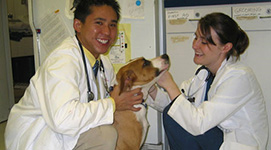 Shelter medicine was unheard of in the 1970s. Today, many animal shelters are working with shelter medicine programs and veterinarians to save upwards of 90% of the animals in their care. Watch our short documentary film, Shelter Medicine the Past, Present and Future of Saving Animals' Lives. For more info and to watch the video click here
Featured Dog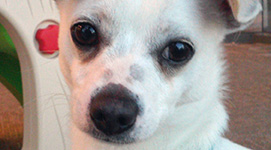 On a scale of 1 to 10, with 10 being the cutest dog EVER, I'm a FORTY TRAZILLION! That's how cute I am!
Featured Cat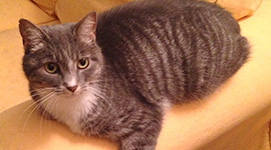 People say a sunny day spent at the beach can be restorative. If that sounds good to you, we should talk. Read more
Subscribe to our Maddie's Mailing List to stay up to date on all the happenings at Maddie's Fund.