August 7 - 9, 2017
Maddie's® Positive Alternatives to Shelter Surrender Apprenticeship at Austin Pets Alive!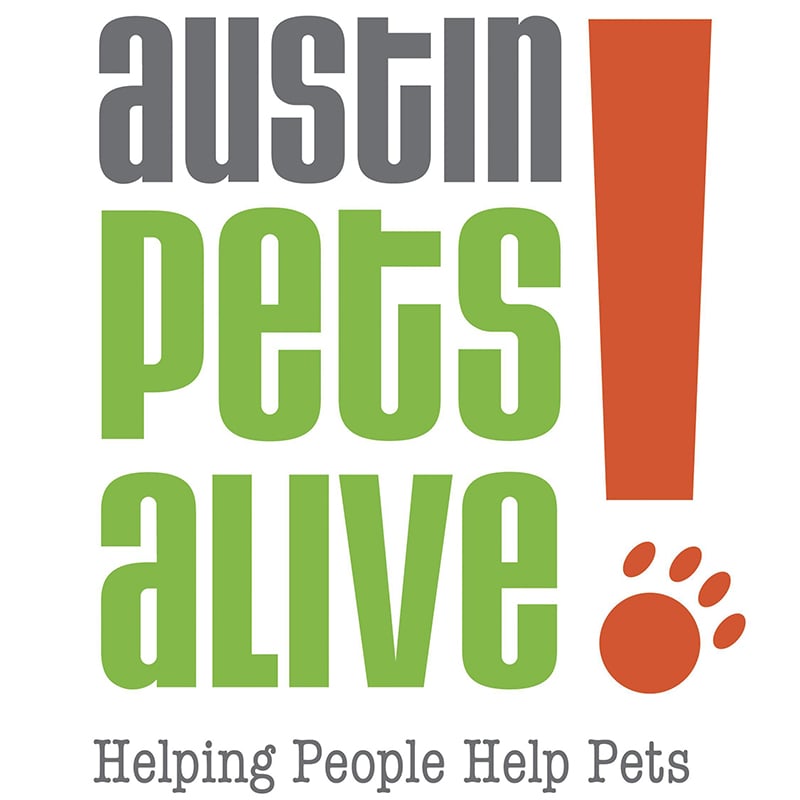 Do you want to learn ways to help the public find resources to keep their pets, or pets they have found, out of the shelter? To help pet owners find new homes for their pets, or helps owners find solutions to problems so that pets can stay in their current homes?

Who Should Apply?
These apprenticeship opportunities are for shelter/rescue organization directors, staff and volunteers who are interested in learning how to be most effective at implementing this type of program in their organization.

How Does it Work?
Student will experience 5 days of hands-on training with the P.A.S.S. program manager at Austin Pets Alive! in Austin, Texas as she works with members of the Austin community to find solutions to keep their animals out of the shelter. A significant part of the apprenticeship will be at Austin Animal Center, working in-person with members of the community. While not working in person with community members, apprentices will learn a variety of ways to help pet owners, including ad placement resources, low cost medical options, behavioral resources, help with food, locating temporary low-cost or sponsored boarding, and even advocating on the owner's behalf if needed. Apprentices will collaborate with the program manager and volunteers to plan the implementation of similar programs at their home organizations.
Stipend
A $1,500 stipend to cover travel and lodging will be awarded to the organization of each student chosen. When selected, students will be required to read and watch the online materials before going to APA!.
Applications May 19 - June 2, 2017 - Application Closed
Join the Maddie Network to be notified of future application openings