January 10-11, February 21-22, March 21-22 and April 11-12, 2018
Maddie's® Barn Cat Apprenticeship at Austin Pets Alive!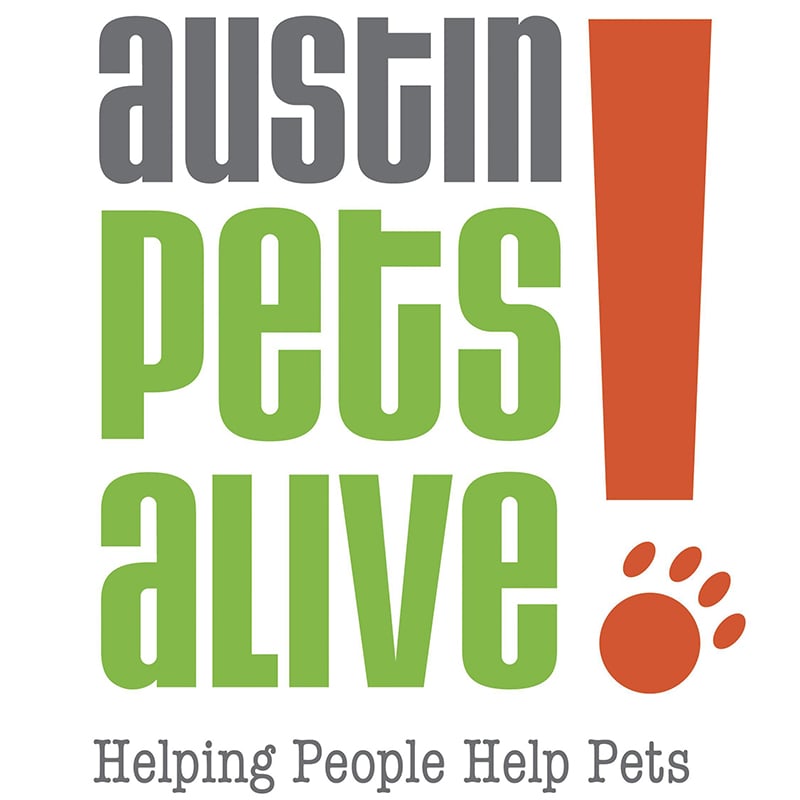 Are you passionate about feline welfare? Do you want to defend the lives of feral and semi-feral cats by implementing a sustainable, lifesaving program in your community? If so, our Barn Cat Apprenticeship may be just for you!

The Barn Cat Program at Austin Pets Alive!
APA! places hundreds of barn cats each year. APA! Barn Cats come from animal control. These cats cannot be adopted as traditional pets, are not eligible for Trap Neuter Return and, for one reason or another, cannot be returned to their original outdoor habitat, which is always preferable. Without this program, feral cats would be euthanized at local animal control facilities.
Instead, these cats are sterilized, vaccinated, microchipped, and adopted to families who appreciate 'working cats' for critter patrol and can provide a safe, appropriate environment such as a barn, stable, garage, or warehouse.
The Barn Cat Program is a win-win for both the cats and adopters! Cats enjoy safe outdoor homes with a caregiver, and adopters enjoy having healthy, sterilized cats happily tending to their property.

Who Should Apply?
These apprenticeship opportunities are for shelter/rescue organization directors, staff and volunteers who are interested in learning how to be most effective at implementing this type of program in their organization.

How Does it Work?
The Barn Cat Apprenticeship is three days, plus travel. Students will receive three inspiring days at Austin Pets Alive! in Austin, Texas packed with information that will provide a fresh and exciting outlook on how to foster hope, health and happiness for their feral and semi-feral cat programs.
Stipend
A $1,500 stipend to cover travel and lodging will be awarded to the organization of each student chosen. When selected, students are required to read and watch these online materials before going to APA!.
Applications October 12 - 23, 2017 - Application Closed
Join the Maddie Network to be notified of future application openings