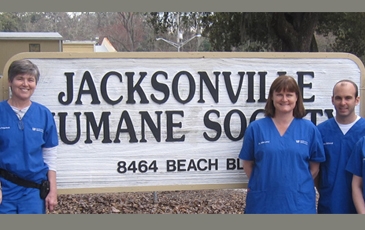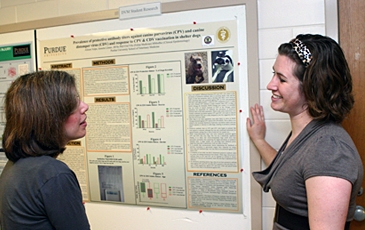 Colleges of Veterinary Medicine
Maddie's Fund supports Colleges of Veterinary Medicine to develop shelter medicine programs that will train veterinarians for work in animal shelters.
Most animal shelters today lack professionally trained veterinary staff to maintain wellness programs or establish treatment programs for the very young, sick, injured and poorly behaved. Through curricula, hands-on shelter experience and shelter related research, shelter medicine programs introduce veterinary students to this emerging discipline of veterinary medicine and create a well-informed pool of shelter medicine specialists for the future.
Colleges of Veterinary Medicine Grant Guidelines and Recipients