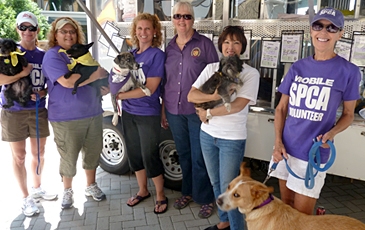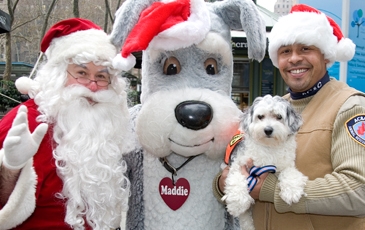 Community Collaborative Projects test
Maddie's Fund is not currently accepting new applications for Community Collaborative Projects.
Since launching this grants program in 1999, Maddie's Fund® has invested $62.2M to help communities increase their lifesaving through community-wide collaborations of adoption guarantee organizations, animal control and traditional shelters and private practice veterinarians. Community Collaborative Projects began as five-year programs to reach an adoption guarantee for all healthy shelter pets. In 2005, we adjusted the projects to be 10-year programs, with seven years of funding from Maddie's Fund, to reach no-kill, whereby all healthy and treatable shelter animals are guaranteed a loving home. Maddie's Fund currently has four projects in progress, two of which are actively receiving funding.
Community Collaborative Grant Recipients