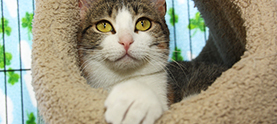 Community Collaboration
Funding supports all organizations in a community coming together to create a no-kill community.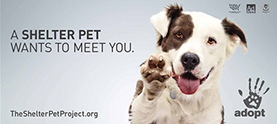 Special Projects
See how Maddie's Fund is making a difference through these special areas we've funded that aren't open for application.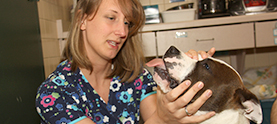 Veterinary Medicine
Funding supports research to benefit shelter animals and training of veterinarians and vet students in shelter medicine.