Admissions
Learn how to get it right during the first hour a pet comes into contact with shelter or rescue personnel.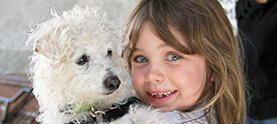 Adoption
Check out information to create a successful adoption program that is both innovative and effective.
Animal Behavior
Learn effective and reliable methods of evaluating temperament and behavior in dogs and cats.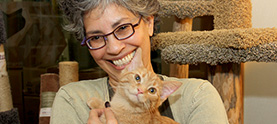 Budgets and Financial Development
Learn more about successful development strategies on a shoe-string budget.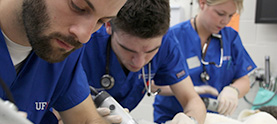 Caring for Special Populations of Animals
Learn how to best care for and increase your live release rates.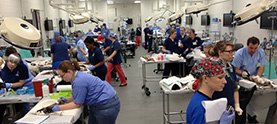 Collaboration
Learn how to better build positive, working relationships with your community.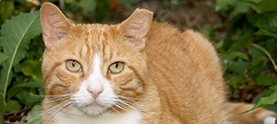 Community Cats
Learn from the experts how to community-based initiatives to find lifesaving alternatives for community cats.
Customer Service
Learn how to build excellent customer service skills to change the public's perception of shelters and rescues.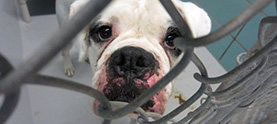 Evolution of the No-Kill Movement
Learn to create change through municipal legislation, animal control, community programs and agency collaboration
Facility Design
Learn how to design your facility to enhance health and behavior for animals.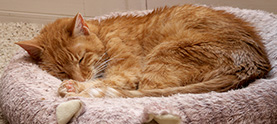 Flow-Through Planning
Learn how to control the movement of animals through your shelter to avoid infectious disease and stress.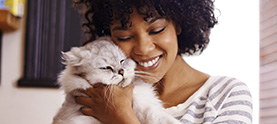 Foster Programs
Learn how a good foster program can expand shelter capacity without requiring additional space or staff.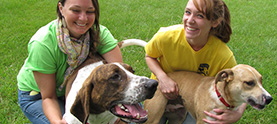 Marketing, PR and Social Media
Learning how to do this well is an enormous boon to the organization and its mission.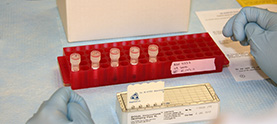 Medical Health and Wellness
Learn about shelter medicine, focusing on both the prevention and treatment of health and behavior.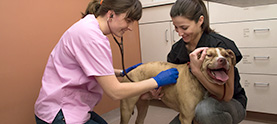 Organizational Management
Learn how to operate as a business and a professional, well-oiled machine.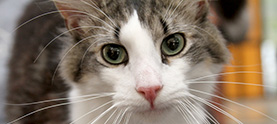 Pet Retention
Learn how your shelters or rescue can be a better resource to the community.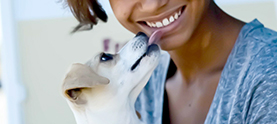 Policies and Procedures
Well-written standard operating procedures and guidelines for care are absolutely essential.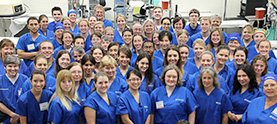 Staff and Volunteers
Shelters and rescues require excellent leadership, training, professional development and engagement.
Surgery and Sterilization
Learn how veterinary care staff can improve their practices to provide the best care possible to your patients.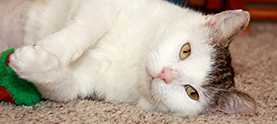 Using Data and Statistics
Learn how to use all sorts of shelter and rescue data to make informed, thoughtful programmatic decisions.