July 5 - 8 and August 16 - 19, 2017
Maddie's® Medium and Large Adult Dog Foster Program Apprenticeship at Austin Animal Center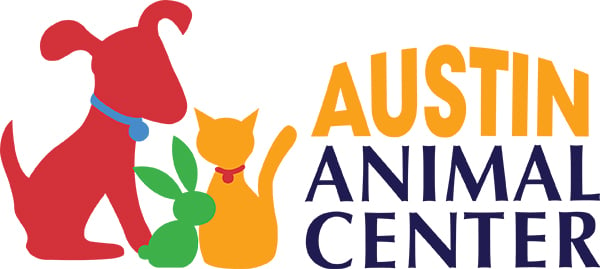 Want to create a foster program designed to save more medium and large adult dogs and reduce length of stay at your shelter or rescue? Then the Maddie's® Medium and Large Adult Dog Foster Program Apprenticeship is for you! Learn how to design, implement and manage a foster program to increase lifesaving of medium and large dogs. Medium and large adult dogs are still one of the most at-risk groups in shelters and this apprenticeship will teach you how to immediately start increasing live outcomes for these dogs.

Attendees to this apprenticeship will learn how to start and run a comprehensive adult dog foster program. Participants will leave with the tools and knowledge to start the following foster-based programs:
Field trip and day outings
Overnight and weekend fostering
Temporary emergency fostering during space crises
Adoption-focused fostering to reduce length of stay
Barrier-free fostering for every shelter dog
Longer term foster placement for special needs dogs
Who Should Apply?
This apprenticeship opportunity is for shelter/rescue organization directors, staff and volunteers who are interested in learning how to be the most effective at implementing this type of program in their organization. Organizations with limited staff and financial resources are especially encouraged to apply, as the programs taught may actually reduce operating costs.

How Does it Work?
This apprenticeship is three days, plus travel. Interns will spend three days at Austin Animal Center in Austin, Texas. Lessons include analyzing existing data and identifying program goals; writing an adult dog foster program manual and contract; combining volunteer and foster programs to increase capacity; tracking data from intake through adoption follow-up; evaluating dogs for program inclusion; identifying and training foster families; conducting off leash assessments; building a behavioral support program through foster; marketing program dogs; providing foster and adopter support; implementing safety protocol; and employing foster homes to reduce length of stay.
Stipend
A $1,500 stipend to cover travel and lodging will be awarded to the organization of each student chosen.
Applications May 19 - June 2, 2017 - Application Closed
Join the Maddie Network to be notified of future application openings