Project Dates: August 2008 - December 2016
Total Funding: $3,735,382
Pro bono Advertising Agency: J. Walter Thompson
Maddie's Fund has partnered with the Ad Council, The Humane Society of the United States, and the entire animal welfare community for The Shelter Pet Project, a public service advertising campaign that encourages animal lovers to go to an animal shelter or rescue organization to adopt a pet. The campaign's focus is to find homes for the 2.4 million healthy and treatable dogs and cats who are dying in shelters each year.The Shelter Pet Project marks the first Ad Council campaign to focus on pets. Since 2009, this campaign has generated more than $272M worth of donated advertising time and space.
In the past year alone, there have been more than 700,000 searches for adoptable pets. Visit The Shelter Pet Project website to search for a pet and see current creative advertisements.
The Current Campaign:
"Start a Story. Adopt." Campaign Wins at Cannes!
J. Walter Thompson's work on the Ad Council's Shelter Pet Adoption garnered a Silver Lion in the Cyber: Influence/Talent category.
J. Walter Thompson'spro bono work on the Ad Council'sShelter Pet Adoptiongarnered aSilver Lionin the Cyber: Influence/Talent category.TheShelter Pet Project PSAs feature some of the internet's most loved animals, includingToast Meets World, Keyboard Cat and Hamilton Pug, all of whom were adopted from shelters.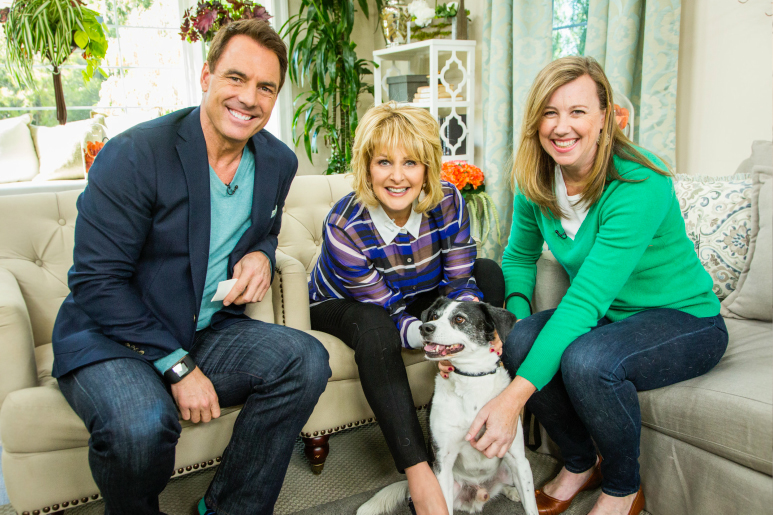 Watch Maddie's Fund Grants Manager, Shelly Thompson, as she sits down with the Hallmark Home and Family Channel to talk about "Start A Story. Adopt."Shelly is accompanied by her own shelter pet, Jack, and also talks about the benefit of adoption and the power of sharing your story.

The campaign continues to build awareness around the issue through an extensive social media campaign, which will include original and user-generated content encouraging people to share their shelter pet adoption stories. Through the Ad Council's first partnership with CrowdTap, the campaign will also leverage the marketing platform's extensive network of social media influencers to spread the word about shelter pet adoption and the new PSA campaign.