September 14, 2017 by Kristen Auerbach
Audience: Executive Leadership, Foster Caregivers, Shelter/Rescue Staff & Volunteers
Foster care isn't just for puppies and kittens. It's not just for pets who are recovering from illness or injury, either. Foster care is a lifesaving game changer for healthy adult pets, too.
That's been the experience of several shelters that have found that sending adult pets to foster care can reduce costs of care, increase capacity for housing and get pets adopted faster and with better matches between the pet and the adopter.
In a free webcast on-demand, A Foster Home for Every Pet, with Kristen Auerbach of Pima Animal Care Center in Tucson, Arizona, will use lessons learned from shelters that have implemented adult foster care, including:
Ins and outs of starting and running a foster program that serves every pet
Information and tools needed to start sending adults to foster care immediately
Recruitment, onboarding and training for foster caregivers
How large municipal shelters been able to increase their capacity through foster programs
How to help get foster pets adopted without bringing them back to the shelter
Downloadable foster manual, foster agreement and training materials
This course has been pre-approved for Certified Animal Welfare Administrator continuing education credits.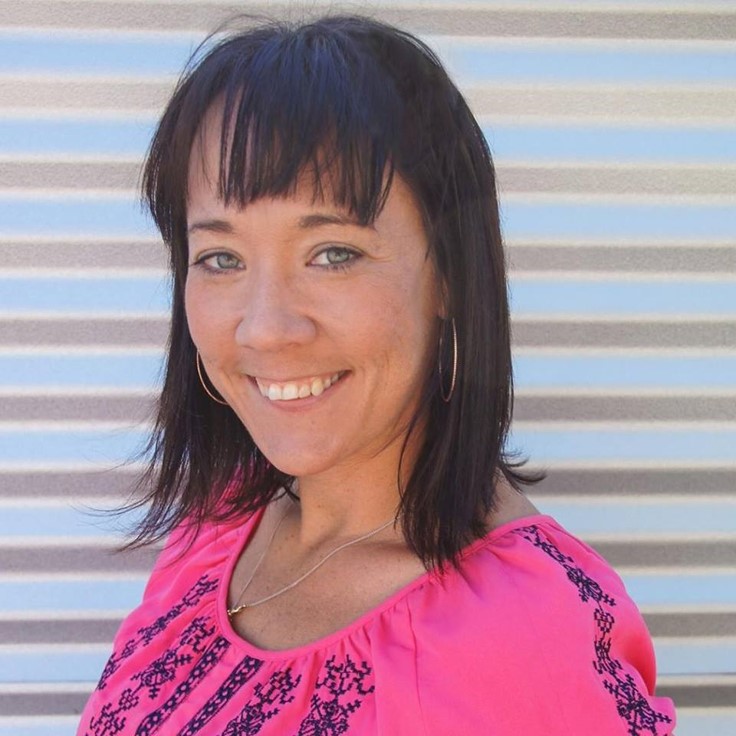 About Kristen Auerbach

Kristen is the Director of Animal Services for Pima Animal Care Center (PACC) in Tucson, Arizona. PACC saved a raw 85% of the nearly 20,000 pets who entered the shelter in 2016. Among PACC's nationally recognized programs is the Pet Support Call Center, which in its first six months reduced owner surrenders by 30 percent.
Kristen previously served as the Deputy Chief at the Austin Animal Center, in Austin, Texas. Prior to her time in Austin, she was the Assistant Director at the Fairfax County Animal Shelter, in Fairfax, VA, where she helped overturn pit bull adoption restrictions and cut euthanasia in half, bringing Fairfax County to No Kill status. In these two organizations, Kristen implemented dog play groups, comprehensive enrichment programs and lifesaving foster programs for all animals.
Kristen writes and presents nationally on a variety of subjects including breed labeling, reducing shelter intake, innovative foster-based solutions, social media for No Kill animal sheltering and providing enrichment for shelter pets. Her efforts have been featured in Animal Sheltering Magazine, the Huffington Post, the Dodo, Buzzfeed and Barkpost, as well as on CNN, Fox National News and ABC. In addition to being the Director at PACC, Kristen, in partnership with Maddie's Fund, is leading a study to assess the impact of foster homes for medium and large adult dogs.