July 2016 by Denise Deisler, Makena Yarbrough
Audience: Executive Leadership
What people see in the first few seconds of entering an animal shelter makes a world of difference in their attitude toward adoption at your facility. Learn how you can make simple yet very effective changes that help people feel comfortable and welcome and ready to adopt! This presentation was recorded at the 2016 Best Friends National Conference.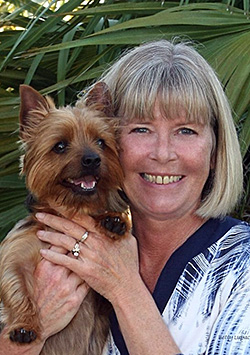 About Denise Deisler

Denise Deisler joined the Jacksonville Humane Society (JHS) in September 2011. She immediately built bridges and developed productive partnerships; increased revenue while reducing expenses; recruited an energetic, talented and enthusiastic board; and implemented new initiatives that contributed significantly to the community's no-kill goal.

New programs like a kitten nursery and a renewed focus on transfers from the city's shelter resulted in an additional 1,000 lives saved in her first year alone. Fall 2015 marks the second year in a row that Jacksonville has achieved a city-wide live release rate of more than 90 percent, making it the largest community in the U.S. to do so.
In addition, the campaign to replace the JHS shelter, which burned to the ground in 2007, has passed the halfway mark under Denise's direction, raising in excess of $7 million. JHS is on track to be operating in the new shelter by April 2017, the 10th anniversary of the devastating fire.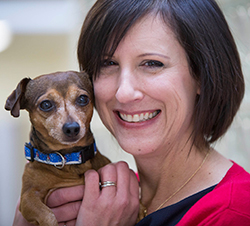 About Makena Yarbrough

Makena Yarbrough joined the Lynchburg Humane Society in July 2009 as the first executive director for the organization. She quickly worked with the innovative board of directors to develop and implement a long-range plan to take the community to no kill. Since her arrival, the organization has tripled the size of the board of directors, developed a more equitable relationship with the city of Lynchburg as their contracted pound, begun managing the regional spay/neuter clinic, created a citywide free spay/neuter effort for community cats, and increased community awareness and involvement in the cause.
The organization has also decreased intake and implemented a number of new programs that have increased the number of lives saved from 49 percent to 94 percent. After a very successful capital campaign that raised $5.2 million in two and a half years, the new Edythe Elizabeth Stauffer Center for Pets opened in March 2015.