January 2017 by Brenda Collier
Audience: Executive Leadership
Attorney at Collier Law and Co-founder of a PAC and PetNet.love, Brenda Collier discusses her work with the Texas Legislature and the Texas Veterinary Medical Examiners on behalf of companion animals, and how you can make a difference by advancing the No-Kill movement in your area through local and state politics. This presentation was recorded at the 2016 American Pets Alive! Conference.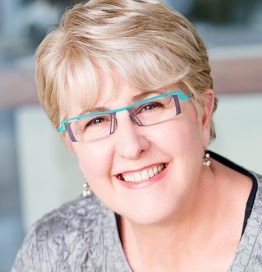 About Brenda Collier

Brenda Collier is a 1982 graduate from the University of Texas School of Law and owns Collier Law, a business law firm advising entrepreneurs. Brenda's passion is advancing rescue and shelter animal welfare law. In the 2015 Texas legislature, Brenda worked to successfully defeat two proposed laws that would have effectively ended No Kill in Texas. She has provided expert legal assistance to rescue organizations, shelters, cities and commissions in Texas. In late 2015 Brenda co-founded a Texas Political Action Committee called Animal Association of Texas whose mission is to protect vulnerable Texas animals and preserve No-Kill in Texas. In 2016 after identifying the need to ensure pets have homes when unexpected life events happen to their owners, Brenda co-founded, a business that works nationwide with rescue partners to re-home cats and dogs when their owners can no longer provide a home. Brenda lives in Austin, Texas with her husband Roger, her son and daughter in-law Rob and Mary Mockley and their seven rescued pets.