Amber Eby
Grants Specialist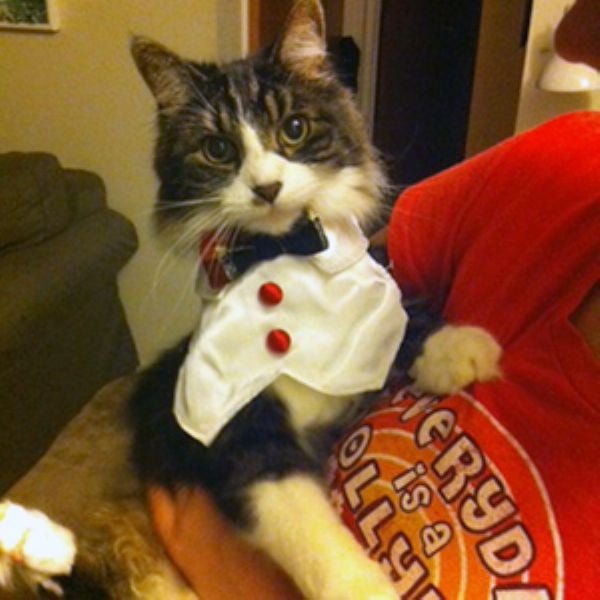 As a Grants Specialist, Amber works with organizations applying for grants and also helps to spread awareness about Maddie and our mission.
Prior to Maddie's Fund®, she spent nine years on the adoptions team at the San Francisco SPCA where she loved working the Holiday Windows at Macy's Event and showcasing animals on the local news. Amber started as an adoption associate, became Adoptions Coordinator and was then promoted to the Adoptions Manager of the Pacific Heights SF SPCA. She even worked with Maddie's Fund during Maddie's® Pet Adoption Days and with Maddie's® Treatable Assistance Program.
Amber feels incredibly honored and humbled to be part of the Maddie's Fund team. She's been on the receiving end of Maddie's Fund grants and understands the importance of an organization's lifesaving work.
Originally from Michigan, Amber graduated from Grand Valley State University with a degree in Creative Writing. She currently lives in the San Francisco Bay Area with her husband Chris and their two cats - a mother-son pair named Mama Peeve CowCat and Mr. Oedipus White Belly Meowerton.