Amber Freiwald
Project Manager, Research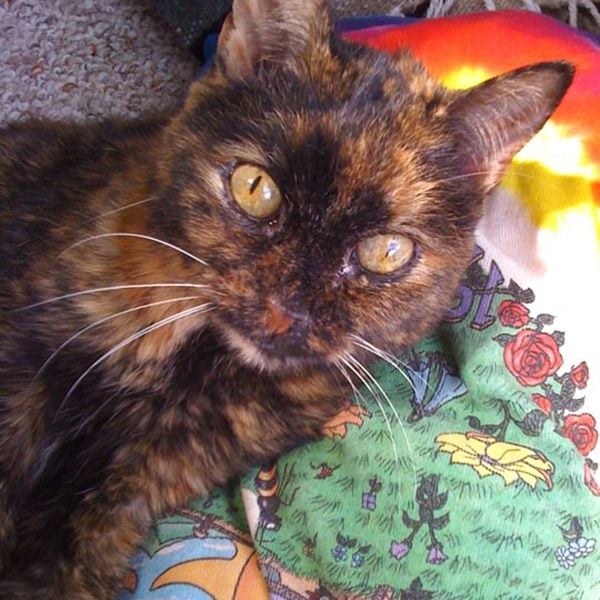 As Project Manager for the Research Team, Amber manages all things Maddie's® Pet Assistant, our app to aid in the communication and support of adopters and foster caregivers after a pet goes home.
She began her tenure with Maddies Fund® as a research contractor in 2013, becoming a full-time employee a year later. Amber earned her Marketing and Sociology degree from Tulane University. She was first introduced to Maddie's Fund through the summer scholars program, authoring a journal publication regarding pet guardian attitudes toward medical interventions, with Dr. Annette Litster, BVSc, PhD, MMedSci, Fellow ACVSC. Her interest in shelter medicine continued to peak (not only with the special love of an angel kitty friend, Posey, but also) during her assistantship in the Oncology Department of Purdue's Veterinary Teaching Hospital and time spent as an adoptions counselor and program manager at Almost Home Humane Society in Lafayette, Indiana.
Amber is extremely proud to be able to use her research, training and management skills to professionalize and advance the movement to eliminate euthanasia of healthy and treatable companion animals. She resides in Washington, D.C. with her "foster successes" Ducky and Booger.