Amy Zeifang
Executive Leadership Team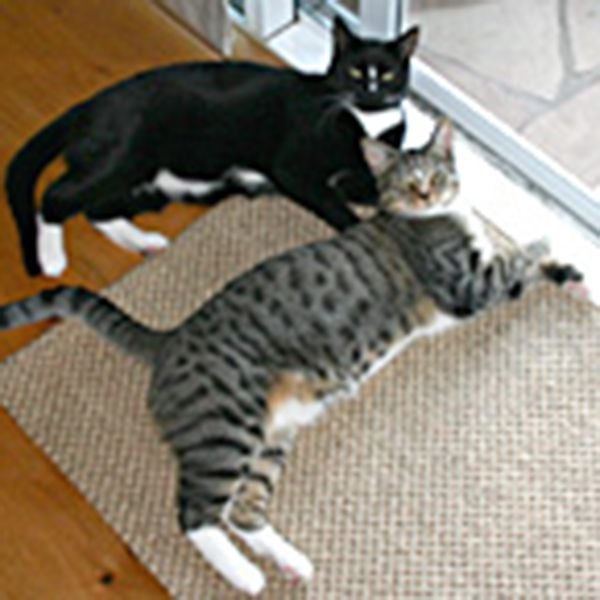 Amy Zeifang serves as Chairman of the Board as well as on the Executive Leadership Team for Maddie's Fund®. Amy brings a breadth and depth of business to her board relations and corporate strategy roles at Maddie's Fund, having managed philanthropic, employee, marketing and company user conference programs for Workday.
Prior to Workday, Amy directed advertising and online marketing for PeopleSoft as well as major campaigns for advertising giant, Saatchi & Saatchi.
Amy holds a Master in Business Administration from the William Simon School at the University of Rochester, New York, and a degree in Business from Miami University, Oxford, Ohio. She keeps grounded in the natural world through her beloved pup Marley, and felines, Abby and Socks - two abandoned shelter cats who now happily lord over their loving home. She keeps a special place in her heart for her first rescue kitties, Max and Nicole.