Best Friends National Conference 2016


Best Friends Conference Session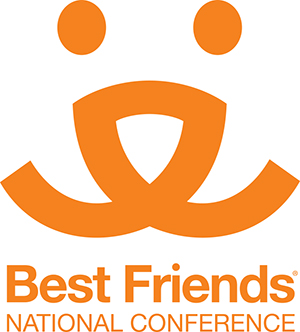 Your Aha! Moment: Power It Up and Save More Lives
Dr. Sheila D'Arpino, Lynne Fridley, Mary Ippoliti-Smith, Lars Rabbe

Feeling puzzled by the challenges you're facing every day? Quizzical about how to help more animals? Worried you'll never hit the lifesaving level: expert? One simple idea - your Aha! Moment - could be all you need to win for the animals. Come let Maddie's Fund show you how they stack the odds in favor of inspiration. Getting ahead of the game in shelter and rescue work can seem overwhelming. So go all in with the Maddie's Fund team to learn how you, your organization, and your community can hit the lifesaving jackpot!