January 2017 by Tawney Hamond, Scott Giacoppo, Lindsey Ortiz
Audience: Executive Leadership, Shelter/Rescue Staff & Volunteers
This is a panel discussion with Tawny Hammond,Chief Animal Services Officer for the City of Austin; Scott Giacoppo, Chief Community Animal Welfare Officer for the Washington Humane Society; and Lindsey Ortiz, Board President, Love-A-Bull.
The panel covers how breed restrictions impact "pitbull" terriers and what can be done to remove or bypass the restrictions. This presentation was recorded at the 2016 American Pets Alive! Conference.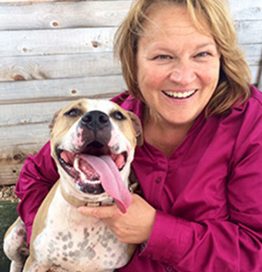 About Tawny Hammond

Tawny Hammond, Chief Animal Services Officer for the City of Austin, has spent the last 27 years working in the public service arena, creating and implementing programs and services for people and their animals. For five years, Austin Animal Services has been a leader for municipal shelters around the country, saving more than 90 percent of the more than 18,000 animals that come through the doors each year. This past year, Austin reached a new milestone, achieving live outcomes for nearly 95 percent of those animals. Austin is the largest no-kill city in the nation. Chief Hammond has a proven track record of success, serving for more than 25 years in municipal government in Fairfax County, Virginia, and bringing the Fairfax County Animal Shelter to no-kill in less than three years.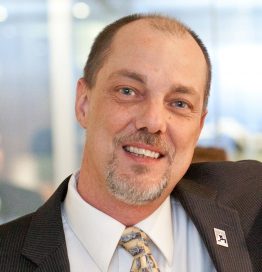 About Scott Giacoppo

Scott Giacoppo has been involved in animal protection since 1989 when he started as an animal caregiver in Minneapolis. He soon returned to his native home in Boston where he began his career with the Massachusetts Society for the Prevention of Cruelty to Animals. For the next 17 years, Scott worked for the MSPCA in a variety of positions including his work with their Humane Law Enforcement department, Media relations department and their Advocacy team. Since 2007 he has been serving as the Chief Community Animal Welfare Officer for the Washington Humane Society in Washington DC. There he oversees several of the organization's programs and departments including the Animal Control Field Services and Humane Law Enforcement and their Community Cats program which conducts free TNR services for community cats, a progressive wildlife department and their Pets For Life program helping low income pet owners keep and care for their pets.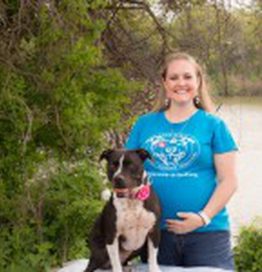 About Lindsey Ortiz

Lindsey Ortiz has been a long time animal lover with previous volunteer work and employment in local no-kill shelters and rescues. Lindsey and her husband, Landon, adopted their first pittie in 2009 and became forever advocates for the breed. Lindsey began serving as Event Chair for Love-A-Bull in 2010 and joined the Board in 2014. She became board president in 2016.
Lindsey uses her background in non-profit fundraising to organize and plan Love-A-Bull events throughout the year with amazing volunteers by her side. Lindsey prides herself on camaraderie with the team of volunteers that dedicate their time and talents to help raise funds for the organization.