July 8 - 12, Aug 19 - 23, Sept 23 - 27 and Oct 14 - 18, 2019
Maddie's® Systematic Canine Lifesaving Master Class at Austin Pets Alive!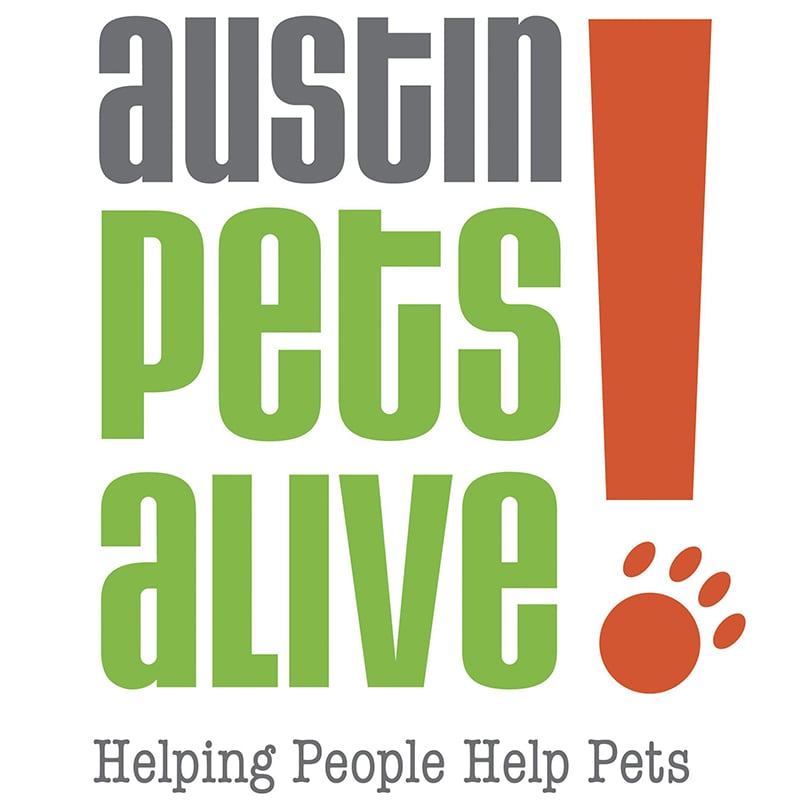 Do you want to learn how to develop systems that will empower your organization to save more lives? Been wanting to implement a behavior or matchmaking program to target dogs most in need? Want to address Length of Stay with a proven program and boost adoptions? This apprenticeship will teach you the vision and guiding principles of the canine lifesaving ecosystem and how to apply it in your community.

Who Should Apply?
Shelter/rescue organization directors, managers and board members.

Background
Today in Austin 98% of dogs that enter the shelter system have a live outcome. Austin Pets Alive!'s systematic approach to canine lifesaving plays a huge role in making this possible. At Austin Pets Alive! dogs are treated as individuals and take part in multiple programs in order to help them find a forever home.
How Does it Work?
Students will spend 5 days at Austin Pets Alive! and take away a thorough understanding of the key programs and practices involved in achieving no-kill for your shelter's canine population, as well as the guiding philosophies that meld it all together. Attendees will have the ability to more effectively assess and meet the needs of the dogs in their care and develop a framework for how to implement practical, actionable changes in their efforts to achieve their lifesaving missions. Factual information specific to progressive, lifesaving programs that can be utilized to affect needed change within their shelter, and/or to motivate/convince key stakeholders will be presented by key APA! and AAC staff, led by Clare Callison.
Students will spend 5 days learning about the individual programs that support dogs during and after their time at APA! including:
Managed intake and tackling euthanasia lists
Ongoing assessments
Dog Playgroup
Dog Behavior program
Foster program
Dog Matchmaking
Community Outreach
Progressive Medical Program
Utilizing and Retaining volunteers
Developing a Length of stay plan
Open Adoptions
Adoption follow up
Stipend
A $1200 stipend to offset the cost of travel and lodging will be awarded to the organization of each attendee chosen.

Applications May 13 - May 24, 2019 - Application Closed
Applications are currently closed. Please check back for future opportunities.
Before the application window opens, you can prepare in the following ways:
Join the Maddie Network to be notified of future application openings: