April 29, 2020 by Aimee St.Arnaud, Elizabeth Berliner, Jennifer Bolser, Gina Clemmer, Natalie Corwin and Cynthia (Cindy) Karsten
Audience: Executive Leadership, Shelter/Rescue Staff & Volunteers, Veterinary Team
Each spay/neuter provider and shelter need to build a plan to reopen and operate in the "new norm." This may vary for each organization as to what this looks like, but seeing examples of what others are doing can help.
Join us for a panel discussion and Q&A with Dr. Elizabeth Berliner from Cornell University, Dr. Cynthia Karsten from UC Davis, Dr. Jennifer Bolser from Association of Shelter Veterinarians, Natalie Corwin from Pet Community Center TN, Gina Clemmer from Clinic HQ and Aimee St.Arnaud from Best Friends Animal Society. They've put together a resource on how to follow social distancing guidelines while safely performing spay/neuter surgeries, including samples and options for:
Virtual Scheduling and Payments
Curbside Intake
Curbside Release
Addressing Inventory Shortages
Handling Staff Flow
Prioritizing Patients
Financial and Business Considerations
Join us on Wednesday, April 29, 2020 at 12n Pacific / 3pm Eastern
This webinar will be recorded.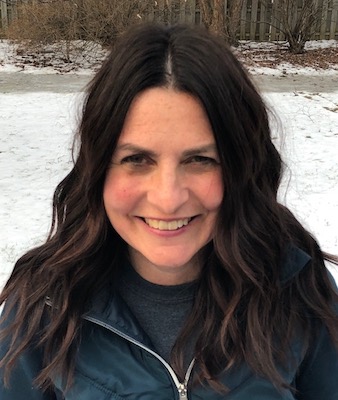 About Aimee St.Arnaud
Director of National Veterinary Programs, Best Friends Animal Society
Aimee's focus is on increasing access to spay/neuter and veterinary care across the nation. Previously she was the Director of Programs at ASPCA Spay/Neuter Alliance where she oversaw spay/neuter training programs of 1,000 professionals a year. She is the founder of Humane Ohio, a spay/neuter clinic performing roughly 18,000 spay/neuters a year and Partner in two full-service access to care veterinary clinics in OH and NC.
About Elizabeth Berliner, DVM, DABVP (shelter medicine practice; canine & feline practice)
Director of Maddie's® Shelter Medicine Program, Cornell University College of Veterinary Medicine
Dr. Berliner earned her DVM from Cornell and is boarded in shelter medicine practice and canine and feline practice with the American Board of Veterinary Practitioners. As the Director of Maddie's Shelter Medicine Program at Cornell, she directs the internship in shelter medicine, trains students in classrooms and shelters, consults with shelters regarding best practices, and oversees the medical program at the SPCA of Tompkins County. She was a seasonal field veterinarian for HSVMA-RAVS for a decade, and currently is a surgical team lead for Spayathon for Puerto Rico. Her interests include infectious diseases, veterinary ethics and decision-making, and innovative outreach programs promoting accessible veterinary care.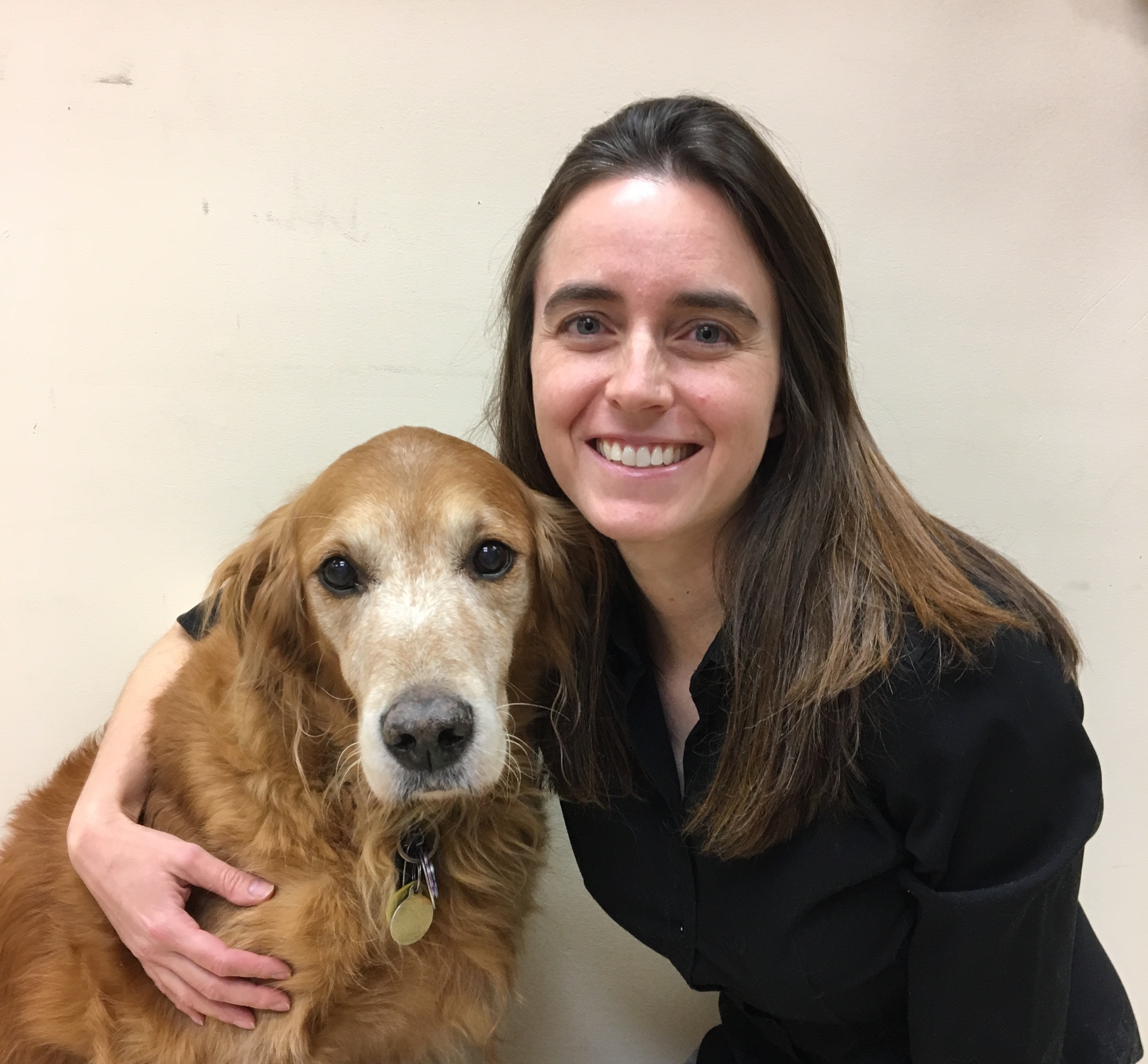 About Jennifer Bolser, DVM
Dr. Bolser obtained her veterinary degree from Colorado State University. Following an internship at The Animal Medical Center in New York City, she enjoyed 10 years with The Humane Society of Boulder Valley as Chief Clinic Veterinarian. Driven by a passion for international perspectives, she lived in Beijing, China for 2.5 years and has performed thousands of surgeries in over 20 unique locations globally. She is a medical director for HSUS Spayathon for Puerto Rico and serves on the Board of Directors for the Association of Shelter Veterinarians and Animal Balance. Jennifer is enthusiastic about providing veterinary training and services to communities in need around the world to achieve sustainable impact and solutions for animal care and welfare.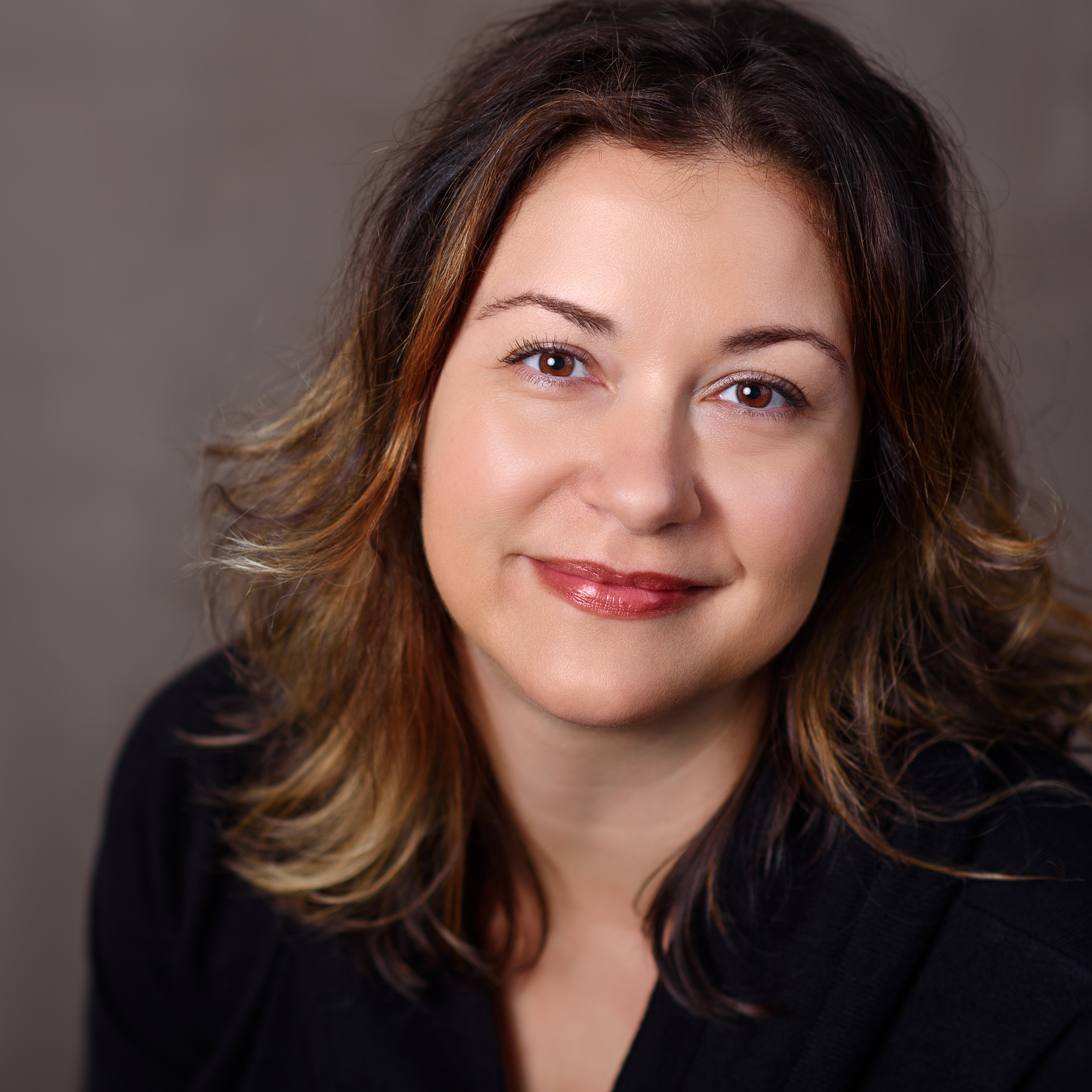 About Gina Clemmer
Founder & Director, Clinic HQ
Clinic HQ is the worldwide leader in high volume spay/neuter clinic management software. HQ was created in 2012 with Humane Alliance and now serves hundreds of clinics across the globe. Gina is passionate about spay/neuter in general, and high volume spay/neuter on Native American reservations in particular. She earned a Master of Science degree in Urban Planning from the University of Iowa. Her initial focus was Geographic Information Systems (GIS) which led to software design and, eventually, the creation of Clinic HQ. She lives in Portland, Oregon with her husband, eight-year-old daughter and an opinionated Maltese mix.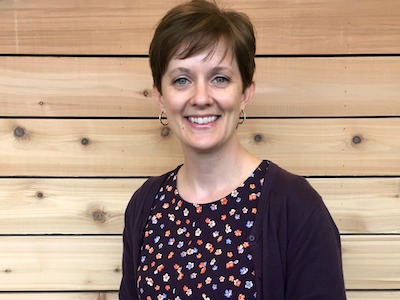 About Natalie Corwin
President and CEO Pet Community Center, Nashville TN
Natalie Corwin co-founded Pet Community Center in 2011 and serves as President and CEO. Pet Community Center offers low-cost and free spay/neuter and preventive veterinary care to more than 20,000 patients per year in Nashville, TN. Additional programming includes community cats, mobile veterinary care, and a Pets for Life outreach program. Fun fact: Natalie has appeared as an extra on the TV show The Walking Dead.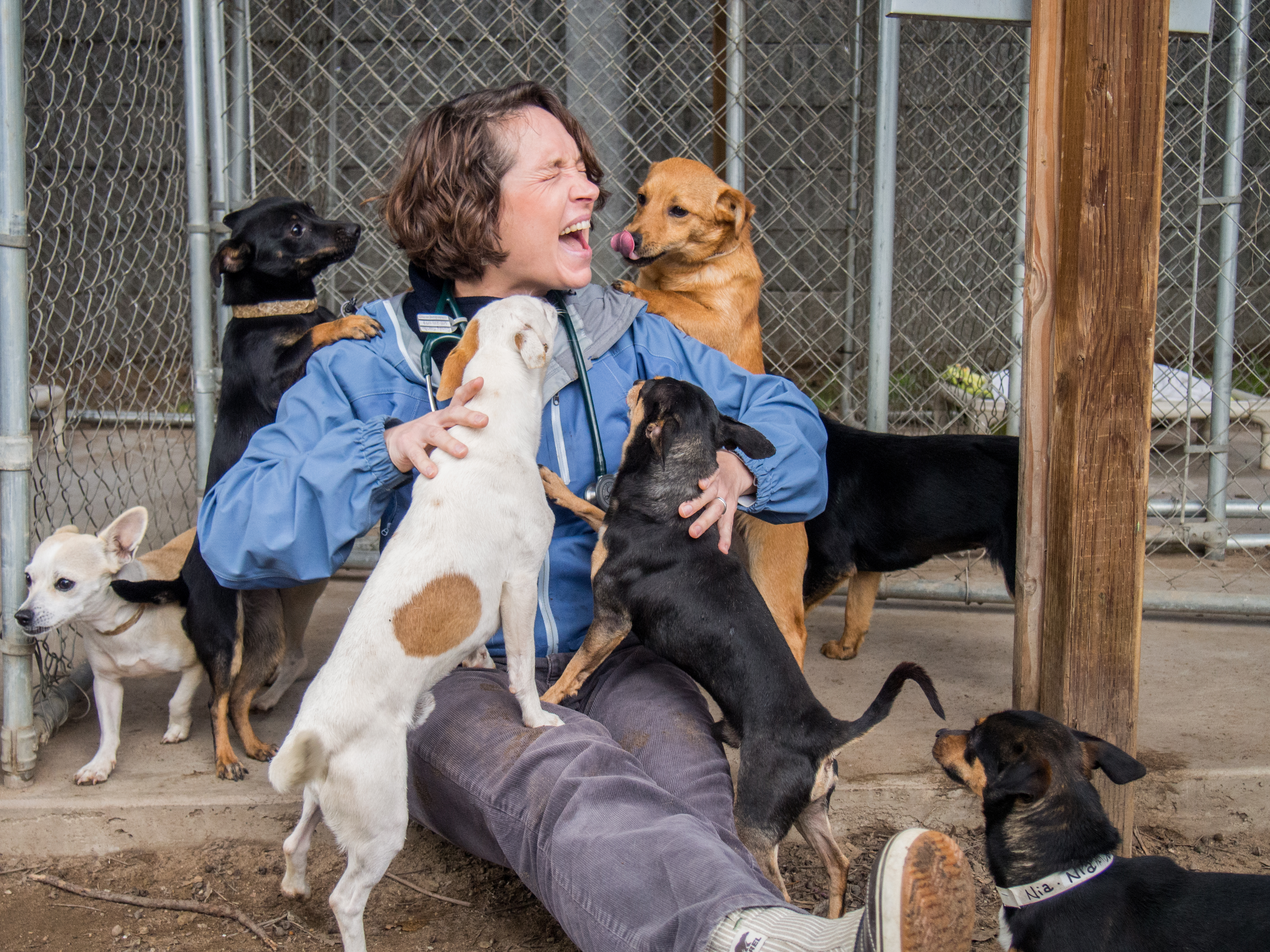 About Cynthia (Cindy) Karsten, DVM
Outreach Veterinarian, UC Davis Koret Shelter Medicine Program
Dr. Karsten graduated from the University of Wisconsin School of Veterinary Medicine in 2010 and went on to complete a shelter medicine internship at Colorado State University. She finished her Shelter Medicine Residency at UC Davis in 2014 and is now the Outreach Veterinarian with the UC Davis Koret Shelter Medicine Program where her role is to advise shelters, perform focused and comprehensive shelter consultations and present at conferences and universities. Dr. Karsten's interests include population management, infectious disease control and providing accessible, affordable veterinary care to all animals in a community. She also has an immense concern for not only the animals in shelters but also the people who work so diligently every day to care for them.