Craig Coryell
Creative Services Manager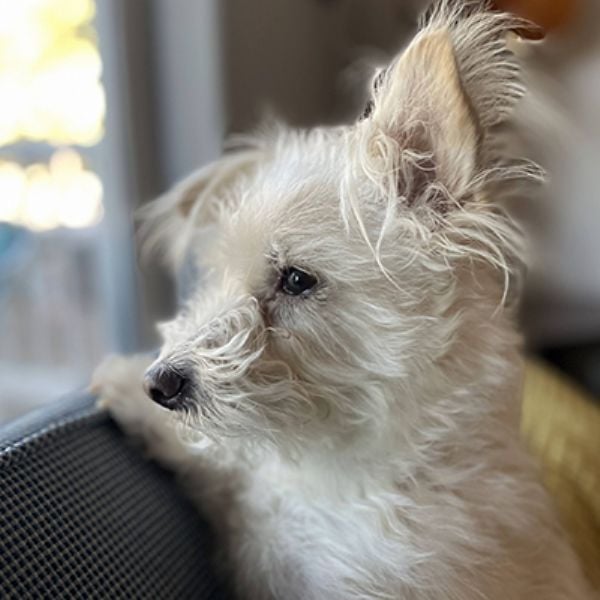 As Creative Services Manager, Craig brings almost 20 years of design experience to the role. He develops and produces materials, messaging and projects in support of Maddie's Fund marketing and communications efforts. This includes creating advertising, email, direct mail and event campaigns, along with billboard and outdoor media, digital advertising, promotional items, signage and exhibition designs and much more.
Craig earned his Bachelor of Arts in Graphic Design from Academy of Art University in San Francisco.

When not working, he and his wife, Regan, enjoy traveling, hiking, biking and kayaking in their Bend, Oregon playground, plus spending time with their very spoiled three-legged Terrier mix, Esther Copperpot. Craig has a passion for cars, hockey, tiki bars and mid-century architecture, furniture and design.