July 2016 by Aimee Gilbreath, April Harris
Audience: Executive Leadership, Shelter/Rescue Staff & Volunteers
Join Aimee Gilbreath, Executive director of Found Animals Foundation and April Harris, Chief Program Officer of Found Animals Foundation as they share important information about data collection and why it is crucial to saving shelter pets' lives. This video was recorded at the 2016 Best Friends National Conference.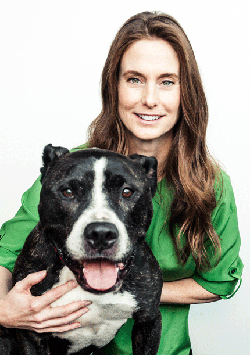 About Aimee Gilbreath

Aimee Gilbreath is the executive director of the Michelson Found Animals Foundation, a Los Angeles-based nonprofit focused on Saving Pets, Enriching Lives. Aimee joined Found Animals as its first full-time employee in March 2008 and has been responsible for launching the foundation's wide range of innovative programs. Under her leadership, the foundation has grown to more than 70 staff members and nearly 600 active volunteers.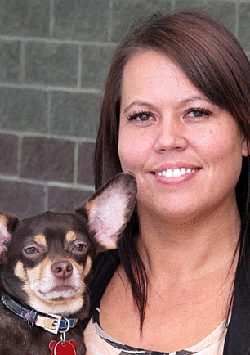 About April Harris

April Harris serves as chief program officer for Found Animals Foundation, a nonprofit geared toward reducing euthanasia through sustainable business models. With over 10 years experience in improving outcomes for shelter pets, April has been instrumental in developing and promoting best practices in animal welfare at Salt Lake County Animal Services, Best Friends Animal Society and other nationally-recognized organizations. Her credits include implementing lifesaving cat, kitten and pit bull terrier-focused programs, increasing revenue through grants and in-shelter retail, successfully negotiating more than 30 animal ordinance updates in local municipalities, and obtaining no-kill status for Salt Lake County. April is the proud mother of a pack of small rescue dogs.