Dave Duffield
Founder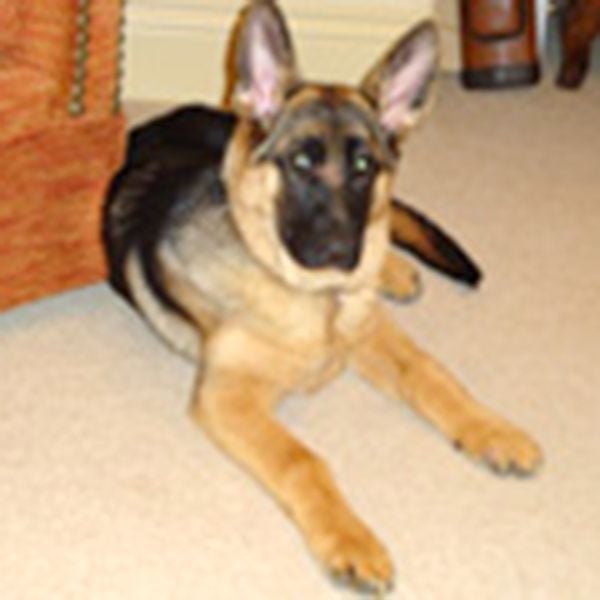 Dave Duffield is a recognized pioneer in enterprise software and human resources (HR) technology and the founder of several software companies including Workday and PeopleSoft.
Dave along with his wife, Cheryl are also the founders of Maddie's Fund®. As far back as he can remember, Dave was fond of dogs, but his love for them grew when a little Miniature Schnauzer named Maddie came into his life. Dave's early years with Maddie were a time of great stress as he struggled to break away from one company to start another. Always at his side offering unconditional love and devotion, Maddie helped get Dave and Cheryl through the down times. Dave has said, "Maddie was the lighthouse during the stormy period."
It was then that Dave and Cheryl made a promise: Should they ever be well off, their top priority would be to give back to Maddie and her kind. Maddie passed away in 1997, but Dave and Cheryl made good on their promise with the creation of Maddie's Fund. She continues to inspire them to revolutionize the status and well-being of companion animals.
Dave's career in the software industry spans more than 50 years. He is currently co-founder and chairman emeritus of Workday, Inc. Founded in 2005, Workday delivers human capital management, financial management, and analytics applications to the world's largest companies, educational institutions, and government agencies.
Dave also founded the software giant PeopleSoft in 1987 and served as the company's CEO and board chairman. He was responsible for the company's vision, product and market direction, and commitment to customer service. In addition, he inspired the company's unique culture by promoting core values that focused on people, innovation, integrity, and fun. PeopleSoft grew to be the world's second-largest application software company before being acquired in January 2005.
Dave established two other mainframe application software companies earlier in his career-Integral Systems and Information Associates. He began his career at IBM as a marketing representative and systems engineer. He holds a Bachelor's degree in Electrical Engineering and an MBA from Cornell University.
In March 2015, Dave and Cheryl were named to Dog Fancy's list of "45 People Who Have Changed the Dog World." Their family currently includes 10 children, 7 grandchildren, 4 parrots, and 4 dogs.