Erika Shaffer
Instructional Designer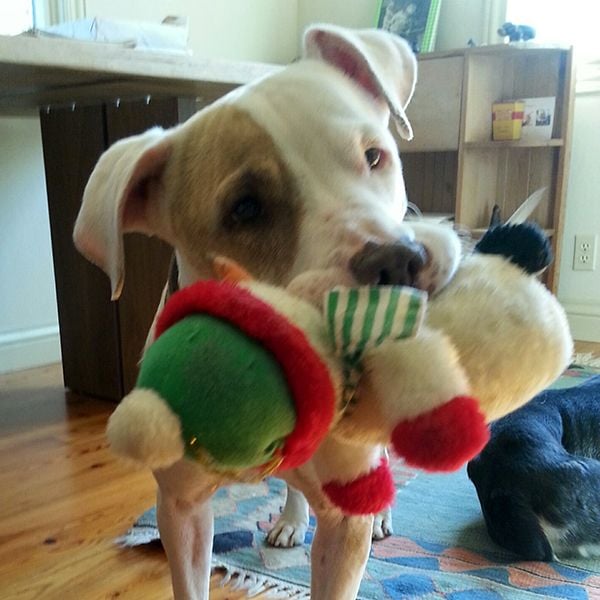 As instructional designer for Maddie's® University, Erika works with subject matter experts in animal welfare to create online educational materials for staff and volunteers in shelters and rescues.
Erika brings over 20 years of experience in distance education to the Maddie's Fund® team. She is honored and amazed that Maddie's Fund has given her the opportunity to combine her passion for animal welfare with her skills and experience in online education.
Erika holds a Bachelor of Arts in sociology from UC Santa Cruz and a Master of Fine Arts in writing from University of San Francisco. Erika and her husband Fred have spent much of their marriage fostering and transporting dogs, and they are mom and dad to two incorrigible dogs, two dismissive cats, and two horses that just want to get their alfalfa on time.