December 3 - 5, 2019
Maddie's® Field Trip and Sleepover Foster Apprenticeship at Charlottesville-Albemarle SPCA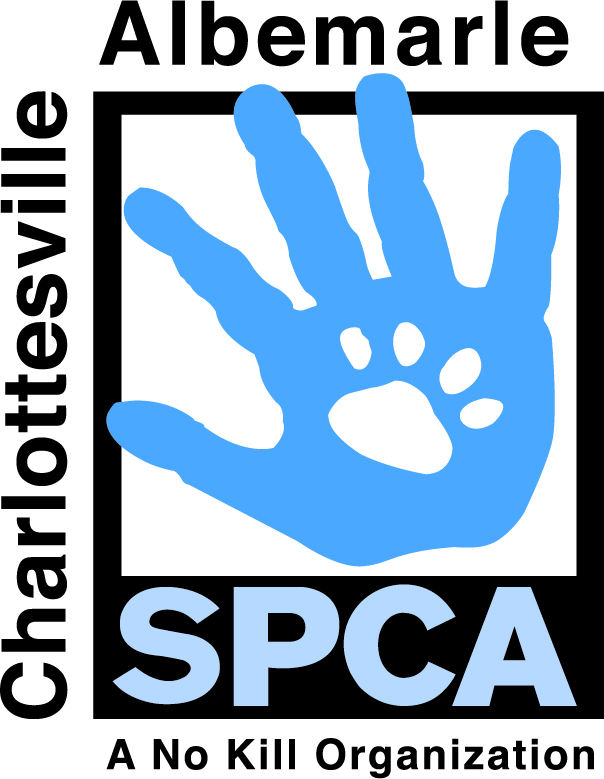 Is your shelter or rescue looking to save the lives of more adult dogs? Then the Maddie's® Field Trip and Sleepover Apprenticeship is for you! This apprenticeship will teach you how to create and run several different types of lifesaving short-term foster programs, including field trips, overnights and emergency foster care. You'll learn everything from what the research says about the benefits of short-term foster to how to structure your program to how to enlist volunteer support and troubleshoot.
Who Should Apply?
This free apprenticeship opportunity is for shelter/rescue organization directors and staff that are interested in learning how to be the most effective at implementing short-term foster programs in their organization. Organizations with limited staff and financial resources are encouraged to apply, as these programs are inexpensive to run and increase community engagement.
There are a limited number of student slots available and selection process is very competitive.
How Does it Work?
This apprenticeship is three days, plus travel. Students will spend three days nestled in the beautiful Shenandoah Valley at Charlottesville-Albemarle SPCA. Lessons include creating a foster-centric culture in your community, building field trip programs, building a support system and everything else to help you grow your short-term foster program.
Includes the following components:
Create a community culture of fostering to get more big dogs out of kennels and into homes
An overview of the latest research on short-term foster care programs for dogs
Learn how to build short-term dog foster programs tailored to your organization's population and needs
Learn techniques for marketing pets from foster care to get them to permanent homes faster
Stipend
A $1,500 stipend to offset the cost of travel and lodging will be awarded to the organization of each student chosen.
Before you apply, please review our grant requirements. To apply to attend a Maddie's® Apprenticeship Program, your organization must be a U.S. based 501c3 or government animal welfare organization, and you must submit a completed application. The grant requirements about sharing your annual animal statistics and lifesaving percentage on your website, participating in Shelter Animals Count and Million Cat Challenge and being current on your grant reporting are all highly encouraged but not required.
Applications August 12 - 23, 2019 - Application Closed
Applications are currently closed. Please check back for future opportunities.
Before the application window opens, you can prepare in the following ways:
Join the Maddie Network to be notified of future application openings: