February 2017 by Kristen Auerbach
Audience: Executive Leadership, Foster Caregivers, Public, Shelter/Rescue Staff & Volunteers, Veterinary Team
Does your shelter struggle to achieve live outcomes for medium and large dogs who demonstrate behavioral challenges in the shelter? Do you ever think, "If we could just get them out, they might be okay?" If you answer 'yes' to either of these questions, this talk is for you. You'll learn proven methods that will help you save 90% or more of dogs with behavioral problems like barrier reactivity and fear-based aggression. This talk, based on a two-year study, will give you practical, easy-to-implement solutions to deal with some of your most challenging dogs, and in most cases, save their lives! This presentation was recorded at the 2016 American Pets Alive! Conference.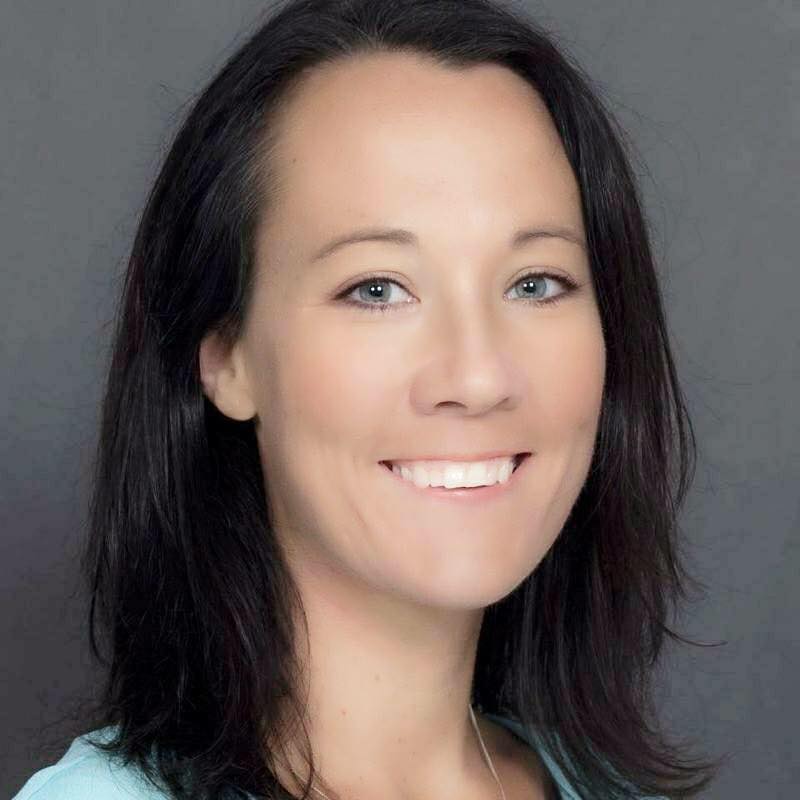 About Kristen Auerbach

Kristen Auerbach is the Deputy Chief Animal Services Officer at the Austin Animal Center in Austin, Texas. The Austin Animal Center is a national leader in no-kill animal sheltering, saving more than 94 percent of the 18,000 animals that came through its doors last year. Kristen previously served as the assistant director at the Fairfax County Animal Shelter in Fairfax, Virginia, where she helped to overturn pit bull adoption restrictions, double adoptions and cut euthanasia in half, bringing Fairfax County to no-kill. Kristen presents and writes regularly on a variety of subjects, including breed labeling, reduction of shelter intake, innovative foster care and social media for animal welfare leadership. Her efforts have been featured in numerous national publications and websites, such as Animal Sheltering magazine, the Huffington Post, BarkPost, the Dodo and Buzzfeed, and on TV networks, including CNN, Fox and ABC.