January 2017 by Arin Greenwood
Audience: Executive Leadership, Shelter/Rescue Staff & Volunteers
Animal writer Arin Greenwood shares tips on how you can get your shelter or rescue's stories told. This presentation was recorded at the 2016 American Pets Alive! Conference.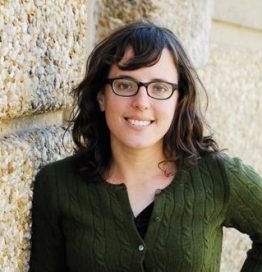 About Arin Greenwood

Arin Greenwood is an animal writer based in St. Petersburg, Florida. She writes for The Dodo, TODAY, Shelter Me, Best Friends Animal Society's magazine, the American Bar Association Journal, and other publications. Previously, Arin was animal welfare editor at The Huffington Post. Arin is a former lawyer (J.D. from Columbia Law School, member of the New York Bar), life long animal lover, pit bull advocate, and devoted fan of cats and dogs who run for public office.