February 25 - 28, 2019
Maddie's® Hard-to-Place Cats Adoption Program Apprenticeship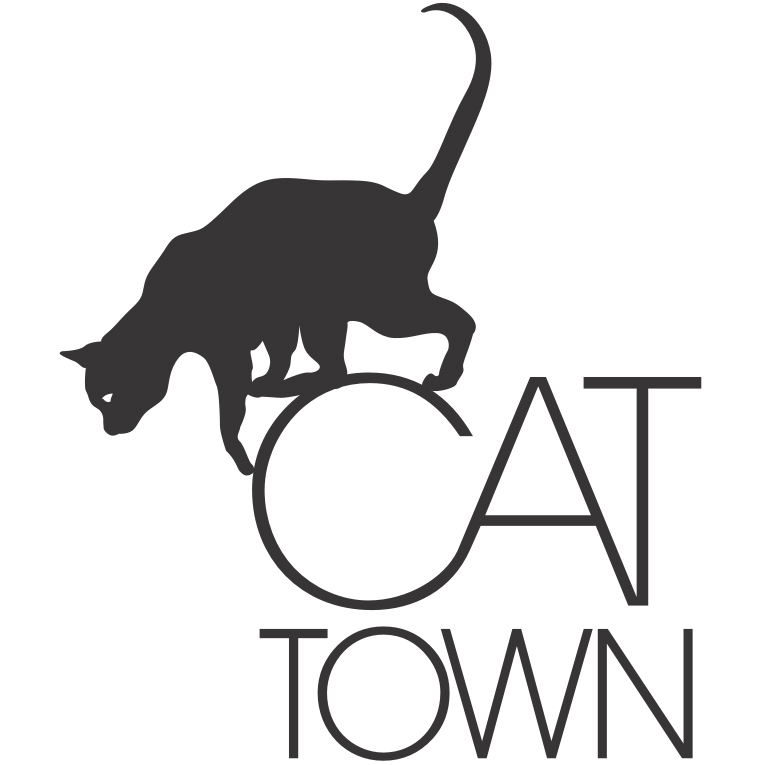 Are you passionate about feline welfare? Do you want to learn how to see beyond a cat's cage reaction and be willing to give fearful shelter cats a chance to thrive? Do you want to learn proven strategies for attracting great fosters and adopters for challenging cats? If so, our Adoption of Hard-to-Place Cats Apprenticeship may be just for you!

About the Program
This program will provide an overview of Cat Town's approach to fulfilling their mission to save the cats at greatest risk of euthanasia at their local municipal shelter. You will learn how they utilize their foster program to help the hardest-to-place cats
This will include:
Information about how Cat Town has developed and maintained a great relationship with the local municipal shelter
How they utilize their foster program to help the hardest-to-place cats
An overview of their experience running a cat café
Information about the cage-free adoption center for the hardest-to-place cats that is set to open in May, 2007
Learn about how to work with fearful and under socialized cats, including older kittens
The strategies they employ to attract great fosters and adopters for challenging cats
Who Should Apply?
These apprenticeship opportunities are for shelter/rescue organization directors, staff and volunteers who are interested in learning how to be most effective at implementing this type of program in their organization.
How Does it Work?
The Hard-to-Place Cats Adoption Apprenticeship is four days, plus travel. Students will receive four inspiring days at Cat Town, in Oakland, California. These days will be packed with information that will provide a fresh and exciting outlook on how to foster hope, health and happiness for their hard to place cats.
Stipend
A $1,500 stipend to cover travel and lodging will be awarded to the organization of each student chosen. When selected, students will be required to read and watch online materials before going to Cat Town.

Applications November 7 - 19, 2018
Dates and Number of Candidates
Apprenticeship programs will run February 25-28, 2019. A total of 12 apprentices will be selected, six per session. Dates will be determined based on availability of the selected candidates. Student candidates may select a first and second choice for their availability. Candidate assignments will be determined on a first come first served basis.
How to Apply
Applications are accepted November 7 - 19, 2018.