October 2015 by Peter Wolf
Audience: Executive Leadership, Foster Caregivers, Public, Shelter/Rescue Staff & Volunteers, Veterinary Team
Media hype aside, cats are not the greatest threat to environmental survival. But how can cat advocates cut through the misleading press releases and propaganda to combat proposed laws that seek to end lifesaving neuter-return programs and other cat-friendly efforts?
You can with science, data and facts! And those are just what Peter Wolf, cat initiatives analyst for Best Friends Animal Society and author of the influential Vox Felina blog, brings to this presentation. He'll be sharing them in this free Maddie's Institute® webcast, How to Bust Myths about Community Cats with Science.
From concerns about predation on wildlife, to public health issues including rabies and toxoplasmosis, Peter will bust the misleading and factually incorrect media narrative that is threatening community cats.
Attendees will learn:
Why supporting TNR does not put you at odds with wildlife conservation or public health
How to be prepared for local opposition to TNR efforts and ordinance changes
How to push back effectively against flawed media accounts
To understand that a sound policy demands sound science
Why only TNR is known to reduce the population of community cats
Peter will also deconstruct some recent high-profile media reports, and answer your questions about TNR, wildlife, science and public policy.
How to Bust Myths about Community Cats with Science is part of an ongoing series of educational programs from Maddie's Institute, a program of Maddie's Fund®. Maddie's Institute brings cutting edge information from universities and animal welfare leaders to shelter veterinarians, managers and staff as well as private practice veterinarians, rescue groups and community members to increase the lifesaving of homeless dogs and cats community-wide.
This course has been pre-approved for Certified Animal Welfare Administrator (CAWA) continuing education credits.

About Peter Wolf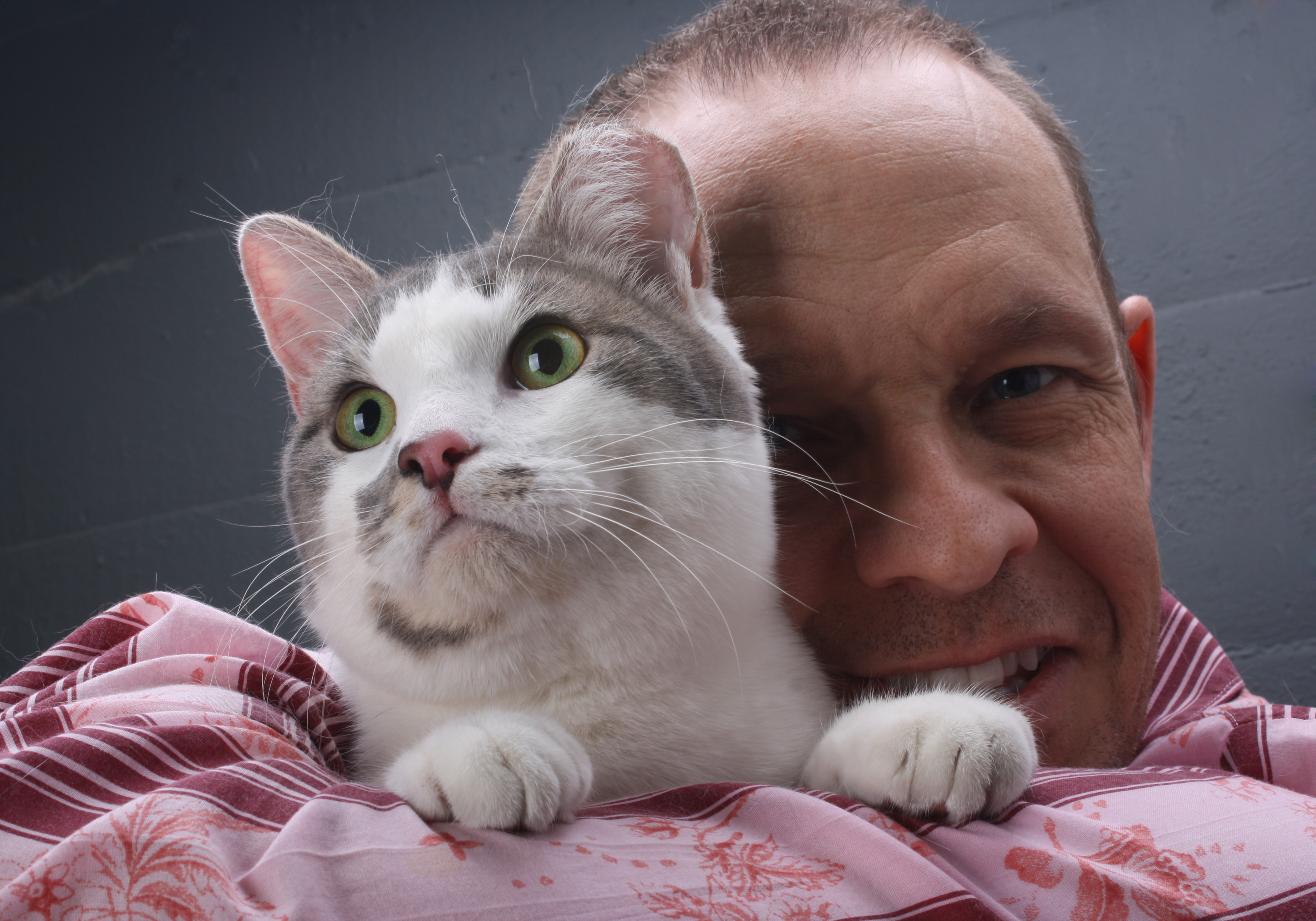 Peter J. Wolf is the Cat Initiatives Analyst for Best Friends Animal Society, one of the nation's largest animal welfare organizations and a leader in the development and operation of community cat programs. Peter's role involves the analysis of science and public policy related to community cat issues, a topic he's been researching and writing about for nearly six years through his blog, Vox Felina. Peter is a member of the board of directors for FixNation, one of the country's most highly regarded TNR/low-cost spay/neuter clinics.

Peter holds a bachelor's degree in mechanical engineering and master's degree in industrial design. His professional/industry experience has focused on the acquisition, analysis, and synthesis of quantitative and qualitative data. As a lecturer in The Design School at Arizona State University, Peter has taught courses in product design, visual communication design, design thinking, and qualitative research methods.