January 2017 by Rachel D. K. Finney
Audience: Executive Leadership, Shelter/Rescue Staff & Volunteers
How would you like to increase the number of cats whose lives your animal shelter saves by 70 percent or more? That's what the Capital Area Humane Society in Hilliard, Ohio, did, by implementing a number of innovative programs that allowed each cat in need of help to receive the exact services that individual cat -- and that cat's human caretakers! -- needed. Learn more about ReVision, RescueNet, Pet FBI, and other programs and strategies that have worked at CAHS, and that may work at your organization, too.
Register and watch this free webcast here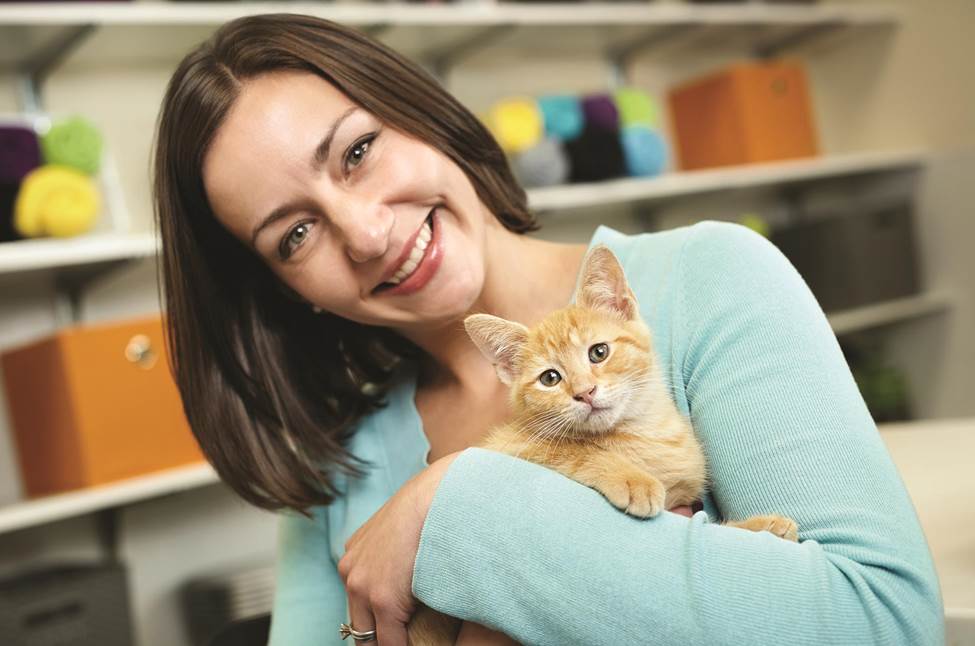 About Rachel D. K. Finney

Rachel D.K. Finney joined the Capital Area Humane Society in 2008 as the Director of Operations and also served as Chief Operating Officer prior to becoming Executive Director in July of 2012. Rachel previously served as the Executive Director of the Union County Humane Society, is a member of the Board of Directors for the Ohio Federated Humane Societies and is an active member of the Society of Animal Welfare Administrators. She achieved the Certified Animal Welfare Administrator designation in 2006 and holds bachelor's degrees in Political Science and Nonprofit Management.