May 27, 2020 by Jennifer Bolser, DVM, Natalie Corwin, Melanie deHaan, DVM, Cynthia (Cindy) Karsten, DVM, Cate Lemmond and Aimee St.Arnaud
Audience: Executive Leadership, Shelter/Rescue Staff & Volunteers, Veterinary Team
How can we do spay/neuter in a manner that is safe for staff, clients and animals in this new "normal"? Join clinic directors and veterinarians for a Q&A session where you can ask any questions on any topic related to spay/neuter and wellness clinics including staff scheduling, keeping staff safe, intake and release, curbside vaccine clinics, anesthetic protocols, finding supplies and anything else on your mind! Our panel is here to help answer questions and we hope the audience will share ideas too!
This webcast has been recorded. Please register to watch,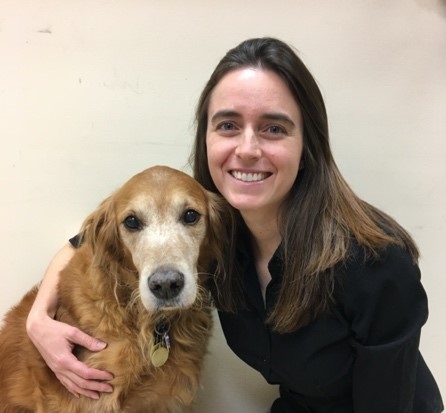 About Jennifer Bolser, DVM
Dr. Bolser obtained her veterinary degree from Colorado State University. Following an internship at The Animal Medical Center in New York City, she enjoyed 10 years with The Humane Society of Boulder Valley as Chief Clinic Veterinarian. Driven by a passion for international perspectives, she lived in Beijing, China for 2.5 years and has performed thousands of surgeries in over 20 unique locations globally. She is a medical director for HSUS Spayathon for Puerto Rico and serves on the Board of Directors for the Association of Shelter Veterinarians and Animal Balance. Jennifer is enthusiastic about providing veterinary training and services to communities in need around the world to achieve sustainable impact and solutions for animal care and welfare.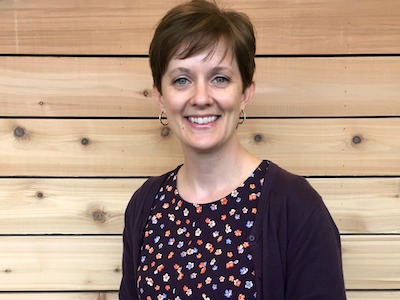 About Natalie Corwin
President and CEO @Pet Community Center, Nashville TN
Natalie Corwin co-founded Pet Community Center in 2011 and serves as President and CEO. Pet Community Center offers low-cost and free spay/neuter and preventive veterinary care to more than 20,000 patients per year in Nashville, TN. Additional programming includes community cats, mobile veterinary care, and a Pets for Life outreach program. Fun fact: Natalie has appeared as an extra on the TV show The Walking Dead!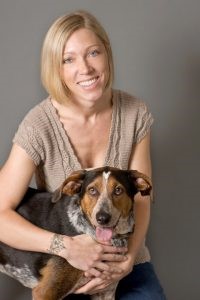 About Melanie deHaan, DVM
Founder, Medical Director @SOS of Ohio
Dr. deHaan is a graduate of The Ohio State University College of Veterinary Medicine, class of 2006. Dr. deHaan was the founder and president of the The Ohio State University's Shelter Medicine Club, a co-chair of the Community Service Committee, and received the American Veterinary Medical Association's award for Outstanding Senior Service her graduating year. Dr. deHaan is a member of the OVMA, AVMA, and Association of Shelter Veterinarians. She does relief work for private practices across the city, but her special interest is Shelter Medicine with a focus on high-volume spay and neuter surgery.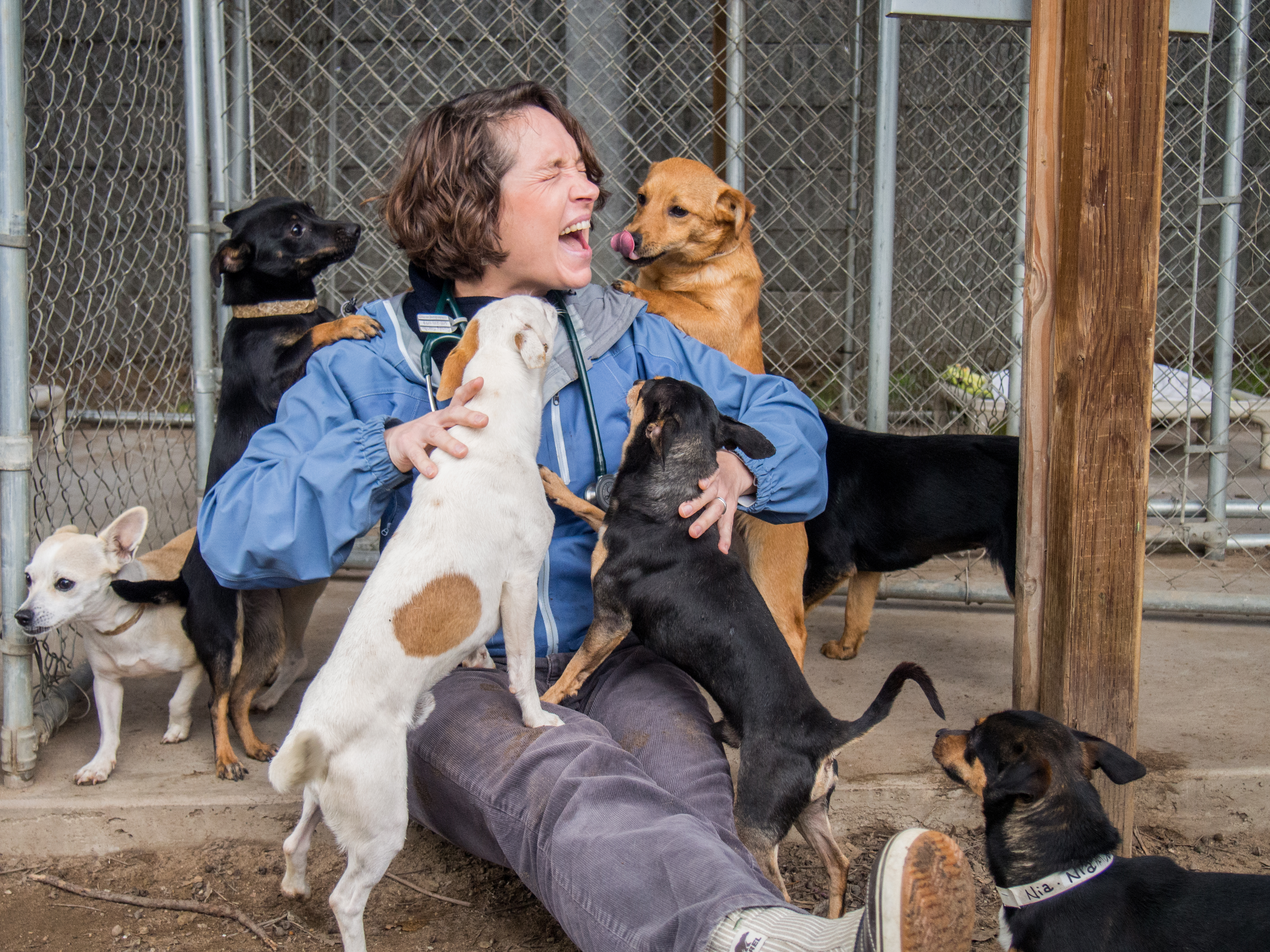 About Cynthia (Cindy) Karsten, DVM
Outreach Veterinarian @UC Davis Koret Shelter Medicine Program
Dr. Karsten graduated from the University of Wisconsin School of Veterinary Medicine in 2010 and went on to complete a shelter medicine internship at Colorado State University. She finished her Shelter Medicine Residency at UC Davis in 2014 and is now the Outreach Veterinarian with the UC Davis Koret Shelter Medicine Program where her role is to advise shelters, perform focused and comprehensive shelter consultations and present at conferences and universities. Dr. Karsten's interests include population management, infectious disease control and providing accessible, affordable veterinary care to all animals in a community. She also has an immense concern for not only the animals in shelters but also the people who work so diligently every day to care for them.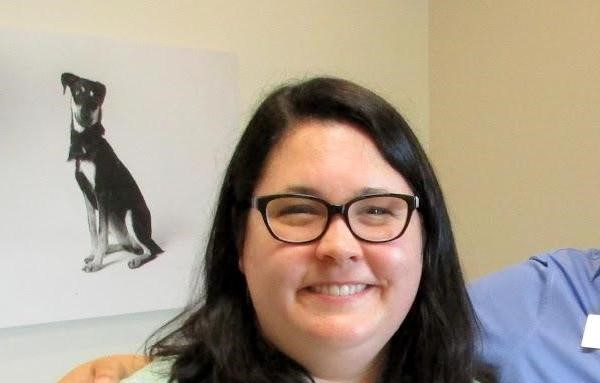 About Cate Lemmond
Founding President, CEO @Anicira Veterinary Centers
Cate has worked for over 15 years to improve the lives of people and animals in Virginia. During this time, the clinics have seen major growth both in the number of animals served and the breadth of services provided. Cate received a Master of Science degree in public policy and animals from Tufts University School of Veterinary Medicine and a Bachelor of Arts in government from the University of Virginia. Cate is a Certified Animal Welfare Administrator (CAWA) as well as a Certified Veterinary Practice Manager (CVPM). She shares her life with her three mixed breed adopted dogs Bernadette, Liliana and Louie.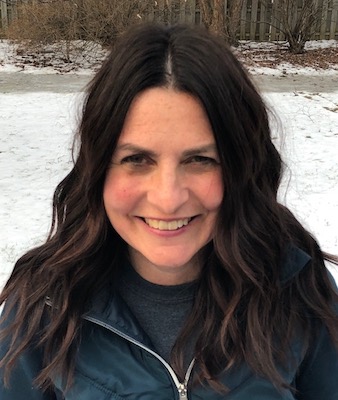 About Aimee St.Arnaud
Director of National Veterinary Programs @Best Friends Animal Society
Aimee's focus is on increasing access to spay/neuter and veterinary care across the nation. Previously she was the Director of Programs at ASPCA Spay/Neuter Alliance where she oversaw spay/neuter training programs of 1,000 professionals a year. She is the founder of Humane Ohio, a spay/neuter clinic performing roughly 18,000 spay/neuters a year and partner in two full-service access to care veterinary clinics in Ohio and North Carolina.