July 2016 by Barbara Camick and Kelly Preston
Audience: Executive Leadership
Knowing how to leverage traditional and new media methods to connect with your donor base can make your job much easier and more successful. Learn how from Barbara Camick, Director of Direct Marketing and Kelly Preston, Manager, Digital Acquisition of Best Friends Animal Society. This presentation was recorded at the 2016 Best Friends National Conference.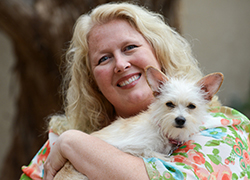 About Barbara Camick

Barbara Camick is the director of direct marketing for Best Friends Animal Society. In this capacity, she is responsible for the recruitment, cultivation and stewardship of members. Best Friends has annual revenue of $90 million.
Prior to joining Best Friends, Barbara was a principal consultant with Target Software/Blackbaud for nearly 10 years. She worked with many of the nation's largest nonprofits to understand their objectives, strategies and challenges, then supported implementation of the data management infrastructure and business processes to achieve strategic goals. Barbara was also previously a director with the March of Dimes for four years.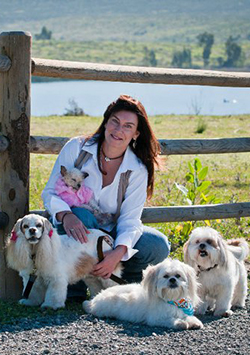 About Kelly Preston

Kelly Preston is the digital manager, acquisition and fundraising, for Best Friends Animal Society. Kelly has more than 13 years of digital marketing experience, overseeing strategy planning and driving acquisition and brand awareness. Her digital career path began with Symantec Corporation and then evolved within PetSmart. Throughout her career, she has been a mentor and consultant to others, instructing digital classes in her local area and assisting small business owners with achieving their business goals. Kelly's leadership is an entrepreneur style, helping others arrive at thought leadership decisions and strategies.
At Best Friends, Kelly oversees new donor acquisition and experience through established and emerging digital channels, such as social media, search marketing, digital display, video and mobile efforts, and multi-channel attributions. With Kelly's strong background in digital marketing and analytical research, she translates data into strategic insights and actionable recommendations in order to enhance brand presence and drive effective and fundraising digital strategies.