August 2016 by Kristen Auerbach
Audience: Executive Leadership, Foster Caregivers, Shelter/Rescue Staff & Volunteers, Veterinary Team
Has your shelter struggled to achieve live outcomes for dogs who display common behavioral challenges like kennel stress, barrier reactivity and fear-based aggression? Would you like to turn that situation around and achieve permanent live outcomes for more than 90% of them?
A behavioral foster study in Fairfax County, Virginia, did just that over a two-year period by placing 52 medium and large dogs at risk of euthanasia for behavioral reasons in foster homes.
Whether you're a volunteer, rescuer or shelter worker, you'll be surprised at the study findings when researchers followed up with these dogs' adopters six to eighteen months after their adoption. The study results will change your thinking on behavioral assessments and show you how to push the limits of fostering in order to save more lives.
Join us for Innovative Fostering: Saving More Dogs with Behavioral Challenges.
Attendees will learn:
How to save dogs that display behavioral challenges in a kennel environment.
How the foster experience does not match up to what we learn from shelter behavior and temperament evaluations.
How to build a foster program for medium and large adult dogs or to foster a medium or large adult dog yourself.
How to use short and medium term foster families to help dogs with behavior problems find homes.
In addition to sharing the study results, you'll learn practical, easy-to-implement solutions to help you get more dogs out of shelters and rescues and into loving homes.
This course has been pre-approved for Certified Animal Welfare Administrator continuing education credits.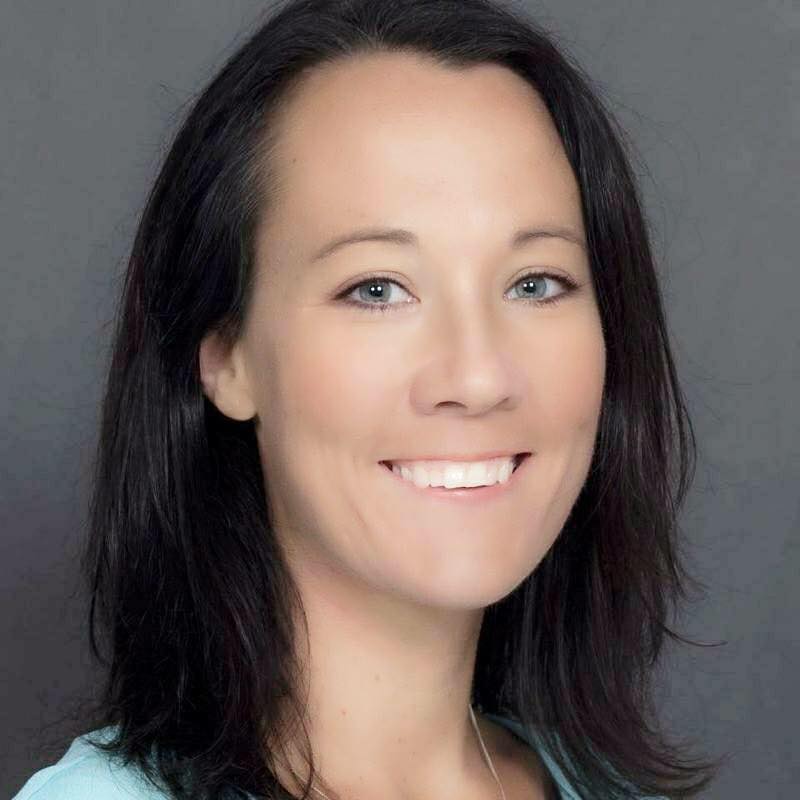 About Kristen Auerbach

Kristen is the Deputy Chief Animal Services Officer at the Austin Animal Center, in Austin, Texas. The shelter is a national leader in no-kill animal sheltering, saving more than 94% of the 18,000 animals that came through its doors last year. Since 2011, Austin has been the largest no-kill city in America.
Kristen previously served as the Assistant Director at the Fairfax County Animal Shelter in Fairfax, Virginia, where she helped overturn 'pit bull' adoption restrictions, doubled adoptions and cut euthanasia in half, bringing Fairfax County to no-kill. During her tenure, she implemented dog playgroups, a comprehensive in-shelter enrichment program for cats and dogs and lifesaving foster programs.
Kristen presents and writes regularly on a variety of subjects including breed labeling, reducing shelter intake, innovative foster care and social media for animal welfare leadership. Her efforts have been featured in numerous national publications and on networks including CNN, Fox, ABC, Animal Sheltering Magazine, the Huffington Post, BarkPost, the Dodo and Buzzfeed.