Irene Chansawang
Grants Specialist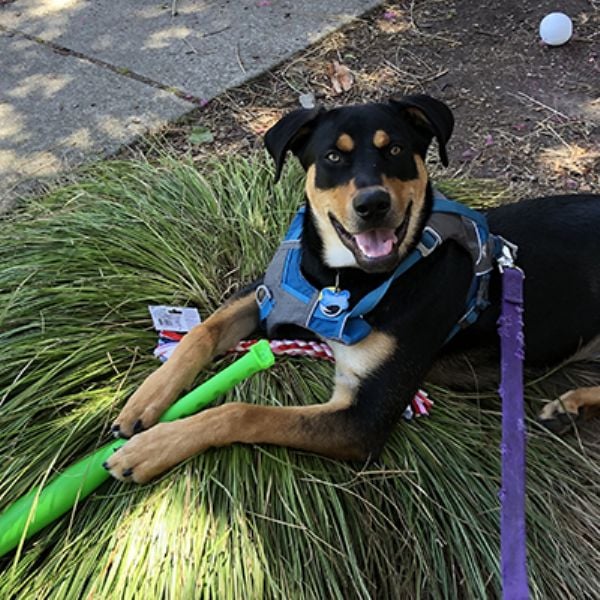 As a Grants Specialist, Irene works with organizations applying for grants and also helps to spread awareness about Maddie and our mission. Her grant areas include Research and Education.
She returned to her home state of California after previously working at the Wisconsin Foundation and Alumni Association as a Gift Processing Coordinator. Prior to that, she was the Project Associate for the Annenberg Foundation, supporting pre-opening functions of a new animal adoption learning center in Los Angeles, California. There, she also served as a Grants Assistant, processing domestic and international grants with focus on animal and environmental welfare.
A graduate of UCLA with a degree in Southeast Asian Studies, she also received a Certificate in Nonprofit Management from Loyola Marymount University.
She lives in Northern California with her extremely athletic dog, PJ, who loves to play soccer, tennis and baseball, or simply run around.