Jennifer Ortega
Human Resources Manager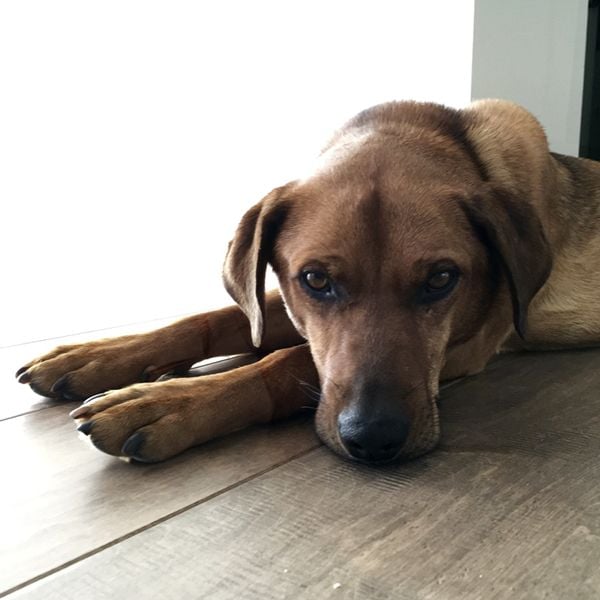 Jennifer recently joined Maddie's fund as Human Resources Manager. Working closely with the Executive Leadership Team, she is responsible for aligning HR strategies with business needs to help revolutionize the status and well being of companion animals through its people. In addition, she oversees the core operational areas of human resources, including developing HR processes and policies, compliance, employee relations, performance management, recruiting, benefits, compensation and training.
With the majority of her career in the public and private sector, she finds it inspiring to work with people who are enthusiastic and focused on changing the welfare of companion animals.
Jennifer holds a Bachelor of Science in Business Administration from California Polytechnic State University, San Luis Obispo. She lives in the East Bay with her husband, two children and newly adopted German Shepard Cross, Rusty. In her spare time she enjoys spending time with her family and friends, traveling and reading for pleasure.