August 16, 2018 by Kelly Duer
Audience: Executive Leadership, Shelter/Rescue Staff & Volunteers
Join the #GetEmHomeChallenge!
Is there a better feeling in the world than one of your shelter's long-stay animals finding a home? How about the feeling of receiving a grant? What if you could do both? You can, and in this free Maddie's Fund® webcast, you'll find out how!
We want to see you push your creativity to the limit - even get wacky! - to find innovative solutions for your long-stay pets. We'll be awarding more than $50,000 in grants after a 3-month period for getting dogs and cats who have been in the shelter for 30 days or more adopted.
Grants of $5,000, $2,500 and $1,000 will be awarded in several categories, with a focus on ideas that incorporate teamwork, engaging your community, and getting out of your marketing comfort zones. In other words, we want you to go crazy for your long-stay pets!
So please join us for Take the #GetEmHomeChallenge with Kelly Duer, who will walk you through the ins, outs, ups, downs, and sideways-es of how to get started and succeed.
The presentation will last for 60 minutes.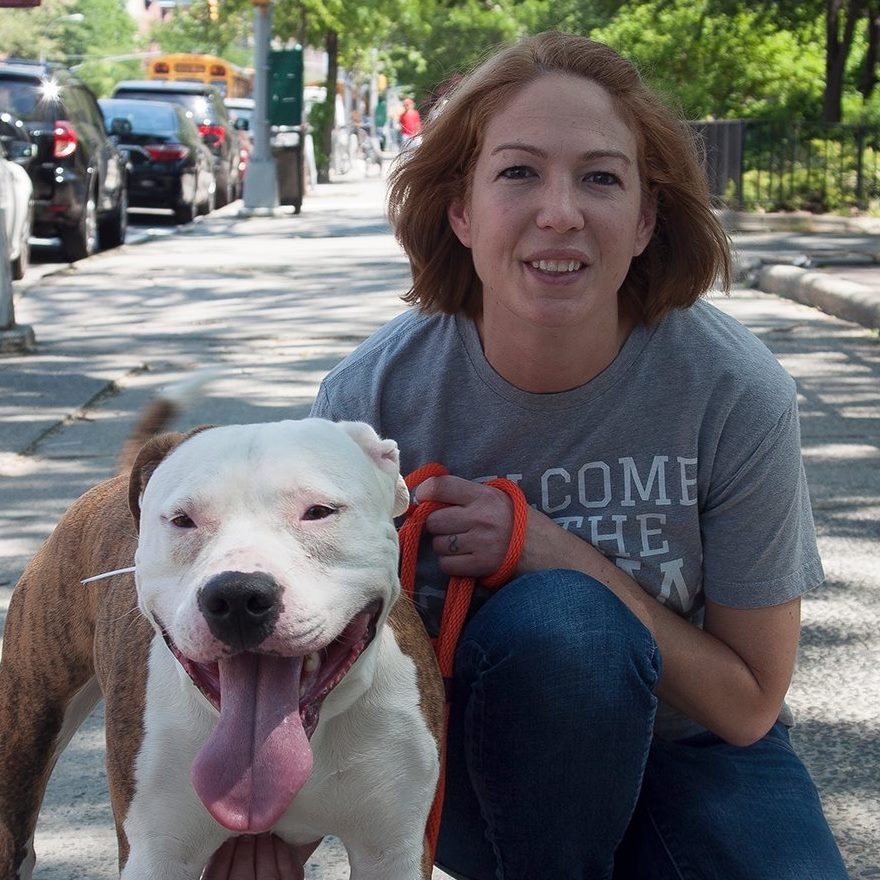 About Kelly Duer
Kelly Duer is Maddie's® Foster Care Specialist and Foster Expansion Coordinator for a national study of foster care for medium and large dogs with long shelter stays. She also co-coordinates the Medium and Large Adult Dog Foster Apprenticeships, which bring shelter leaders from across the country together to learn how to implement foster programs for adult dogs.
Her work has been featured in many national publications, websites and networks, including Animal Sheltering magazine, the Huffington Post, Best Friends magazine, BarkPost, iheartdogs.com, HuffPost Live and Fox News. Kelly has presented at various conferences including the Best Friends National Conference, American Pets Alive! and HSUS Animal Care Expo.