Kathleen Tran
Senior Accountant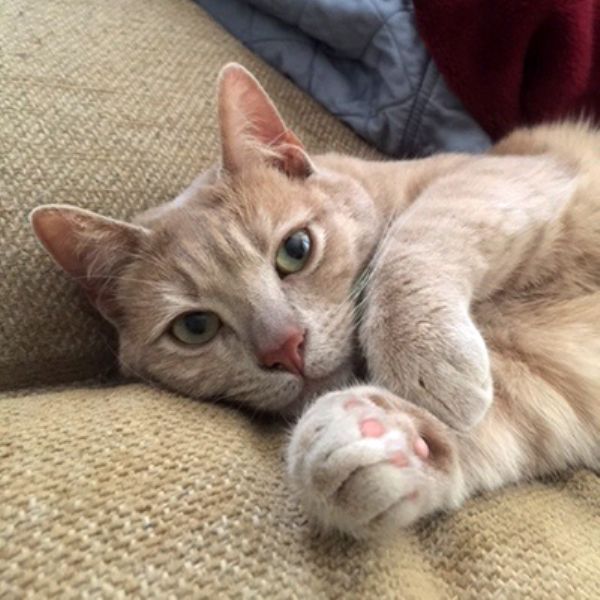 Kathleen Tran is a Senior Accountant at Maddie's Fund®. She is excited and honored to be part of an organization that helps shelter animals to achieve a better quality of life.
Having previously worked at Pharmatech Associates in Hayward as Accounts Receivable/Payroll Specialist, and Project Accounting, Kathleen brings eight years of solid accounting experience.
She lives in San Ramon with her husband, three daughters, a cockatiel named Misty and a cat named Pickle. Pickle was adopted at the East County Animal Shelter.
During her free time, Kathleen enjoys spending time with her family, hiking and going on mini excursions.