Kelly Clardy
Grants Manager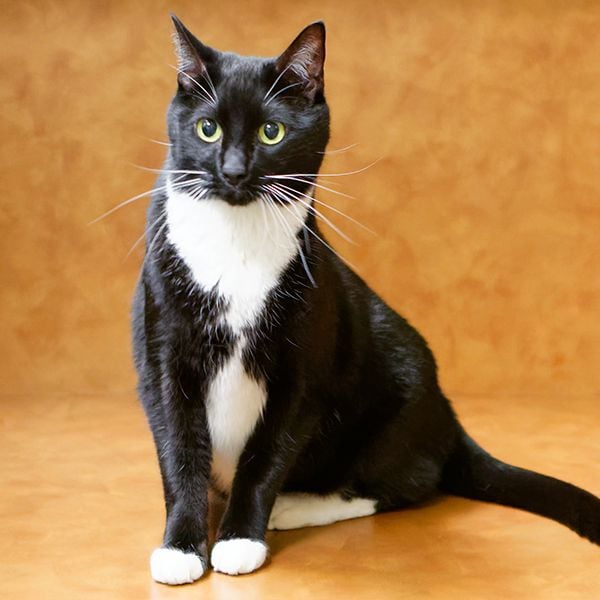 In her role as Grants Manager, Kelly oversees and manages the grant funding implementation. She works closely with organizations who apply for and receive funding from Maddie's Fund.
Prior to Maddie's Fund in 2014, Kelly spent 12+ years in staffing and recruiting. Looking for a change of pace, she ventured into the world of animal welfare.
She has a soft spot for shelter pets. Growing up, her family always rescued animals... from a local shelter, from friends, and even from a pile of rocks behind her father's office building!
Kelly has degree in Sociology from Roanoke College. She lives in the East Bay with her husband, Troy, and their cat, Buster.