Kelly Clardy
Senior Grants Specialist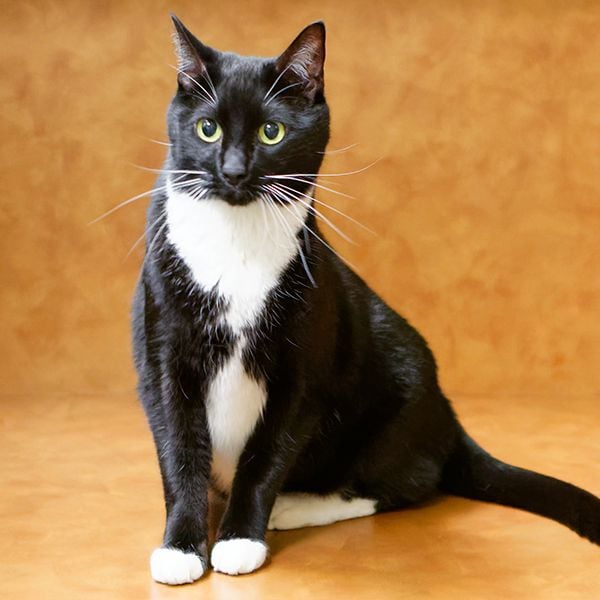 Kelly joined the Maddie's Fund team in May 2014. She comes to us after 12+ years in staffing and recruiting, looking for a change of pace. She began her work here as a Program Assistant, supporting several of our programs, including Grants, Adoptions and Marketing. Now as a Grants Specialist, Kelly is thrilled to work more closely with organizations who are applying for and receiving funding.
Although this is Kelly's first time working in Animal Welfare, she has a soft spot for shelter pets. Growing up, her family always rescued animals... from a local shelter, from friends, and even from a pile of rocks behind her father's office building!
Kelly has degree in Sociology from Roanoke College. She lives in the East Bay with her husband, Troy, and their cat, Buster.