Kim Domerofski
Manager of Partnerships and Collaboration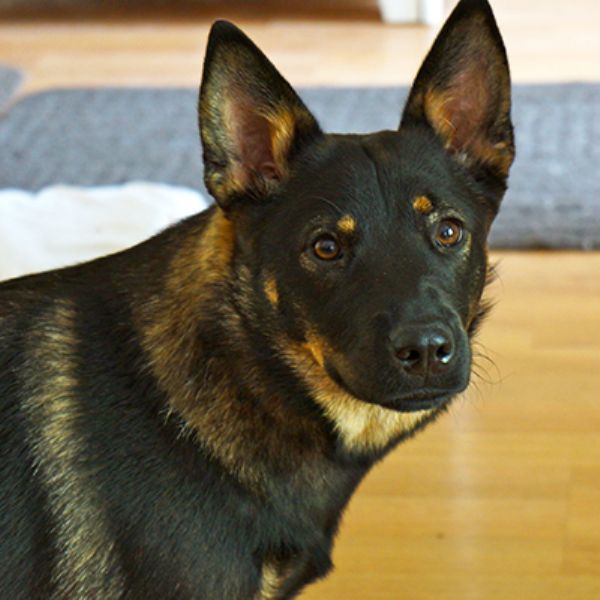 As the Manager of Partnerships and Collaboration, Kim leads the efforts to develop and maintain strategic alliances between Maddie's Fund and its partners to achieve a greater impact on lifesaving. She believes so much more can be done by working together than working alone so this position is a perfect fit for her. She relies on her past experiences in marketing, corporate sales, team leadership, and the animal welfare field to develop mutually beneficial relationships.
Kim graduated from the University of California at Santa Barbara with a B.A. in Communication Studies. Prior to Maddie's Fund, she worked at Southwest Airlines for 15 years in customer service and marketing leadership roles. After leaving Southwest, her world went to the dogs (and cats) literally - and she couldn't be happier! She has served as a volunteer and board member at various animal rescue groups and shelters, was a member of the Association of Professional Dog Trainers (APDT), studied canine behavior, worked as a dog trainer at a pet resort, and was employed as the Communications Manager at the first LEED-certified green no-kill animal shelter in Texas.
Kim and her husband, Matt, currently live with the never-ending antics of a super busy Sheltie mix named Gidget.