Lars Rabbe
Technology Advisor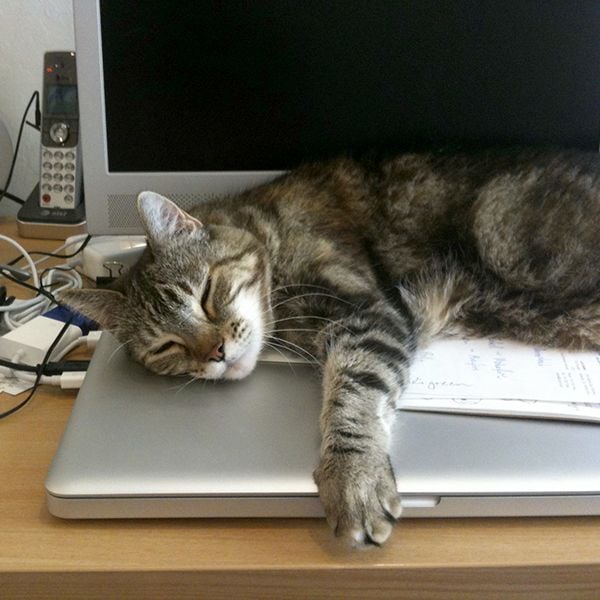 Retiring from Maddie's Fund® in July 2020, Lars Rabbe's resume encompasses over 35 years of executive-level IT experience. He will continue to serve as a Technology Advisor. Lars' background includes roles as Senior Executive/CIO at companies such as Skype, Yahoo, Lucent Technologies, Fidelity Investments, Intuit, Redback Networks, Octel Communications and NeXT Computer.
Lars has managed groups of over 1,500 employees in more than 50 countries with budget responsibility of over $1B. He successfully developed, acquired and implemented large company-wide systems in many industries including high tech, financial services, media and retail. Lars has a track record as a change agent in both large and small environments, with experience in mergers, acquisitions, and both on-shore and off-shore outsourcing.
Lars co-founded the CISE (Consortium of Information Systems Executives) and serves on a number of boards and advisory boards. He has served on the Committee for Economic Development - Digital Connections Council and is a current board member of the Humane Society of Silicon Valley.
Lars holds both a master's and bachelor's degree in computer science from the University of Copenhagen in Denmark. In the past, Lars has lived with cats, dogs, horses, goats, pigs and donkeys, and now has a family of five rescue cats.